MARVEL
2686 minutes the total run time of all 22 movies. Started from the word,"i feel like you are driving me to the court material"(IRON MAN 2008) and ends up with lots of sorrow in ENDGAME (2019).Marvel is full of suprises,emotional and it also knows how to play with audience emotions.
Marvel cinematic Universe has so many awesome moments, listing that in a order is impossible because it changes according to the audience view and their favourite characters,we have listed some of the best things in mcu,that no one can forgive its not awesome hope u enjoy it.
Related Post
Top Ten Marvelous Moments Of Marvel
Lets start our tour into the list of Top Ten Marvelous Movements of MCU.
10. PETER GETS TRAPPED – SPIDERMAN HOMECOMING
A 15 years old boy makes mistake, gets hurted and feels fear like everyone in this world. In this scene peter gets trapped and feels helpless to overcome this scenario. Tom hollands acting made this scene relastic.
Till now fans says that the cry and sound of peter parker voice haunts them. Especially the performance of tom holland. Actually this is the scene considered as peter turns into spider-man.
9. ELEVATOR FIGHT SCENE – CAPTAIN AMERICA WINTER SOLDIER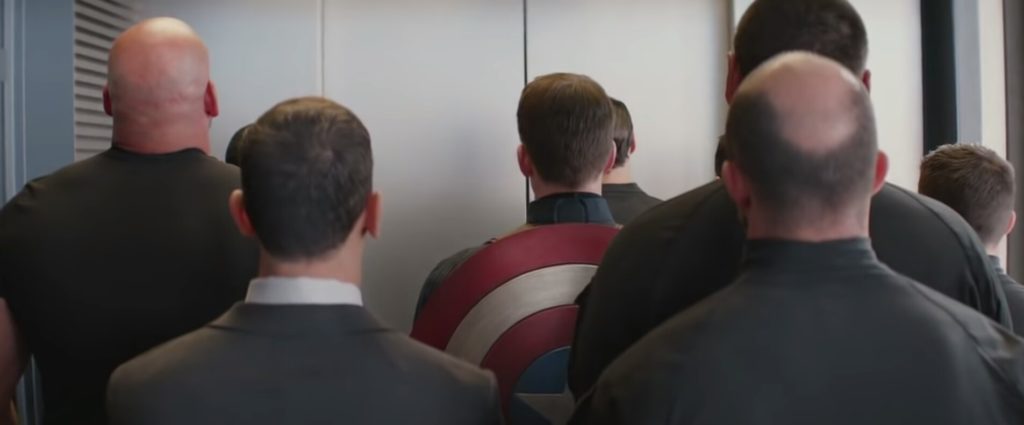 Lonely captain gets trapped in the elevator with his sheild and bunch of idiotic armed guys. Audience feels something worse is going to happen.
Later steve gives the answer that, "captain america is not trapped in the elevator with multiple armed men, multiple armed men are all trapped in the elevator with him". Moreover this scene helped MARVEL to recreate a another marvelous moments in Endgame.
Also Read
8. THOR GETS HIS POWER – THOR RAGNAROK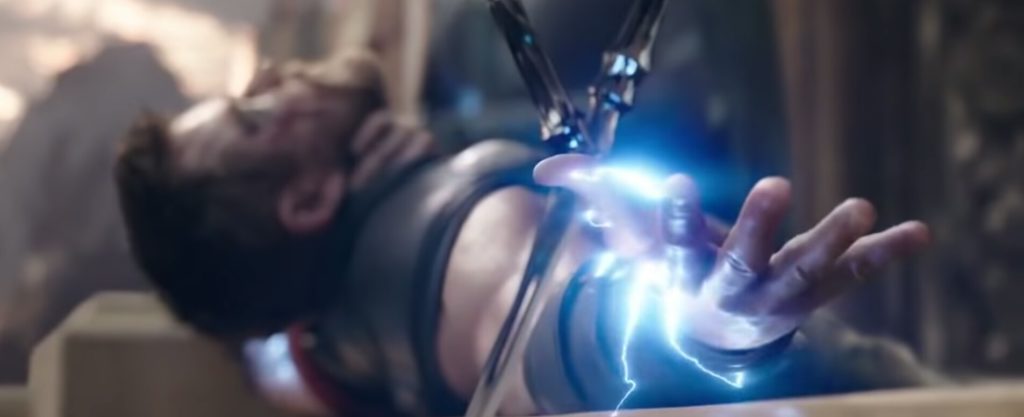 Thor gets badly kicked by his sister Hela. May be some family issues. Lets get back to this scene, whats special in this…?.
Well there you go, Thor turns into a psycho killer after getting the power. Valkyrie slow move kill, hulk vs the giant wolf, casual Loki's style of killing and over more breath taking background score.
7. I AM IRON MAN – IRONMAN 1
Reveling the real identity of the superhero is considered as sin. But iron man the first mcu movie doesn't even break all the records, but it also break the rules of superhero concept.
After the climactic battle tony delivers a press conference from his prepared notes but Tony has other idea. First he denies that he his iron man but then, Well who knows that last word in iron man 1 would be last world of tony stark.
Also Read
6. AIRPORT FIGHT SCENE – CAPTAIN AMERICA CIVIL WAR
I am sorry to say this but this scene cant be explained in words. Because there are so many breath taking moments in this scene.
Until this, our eyes only got a chance to see superheros beating the bad guys but Russo brothers provided a treat for the audience.
First time in screen, we came across to see the epic moment of good guys vs good guys. Well it feels weird, but actually its not good guys situation made them.
5. CAP VS BUCKY – CAPTAIN AMERICA WINTER SOLDIER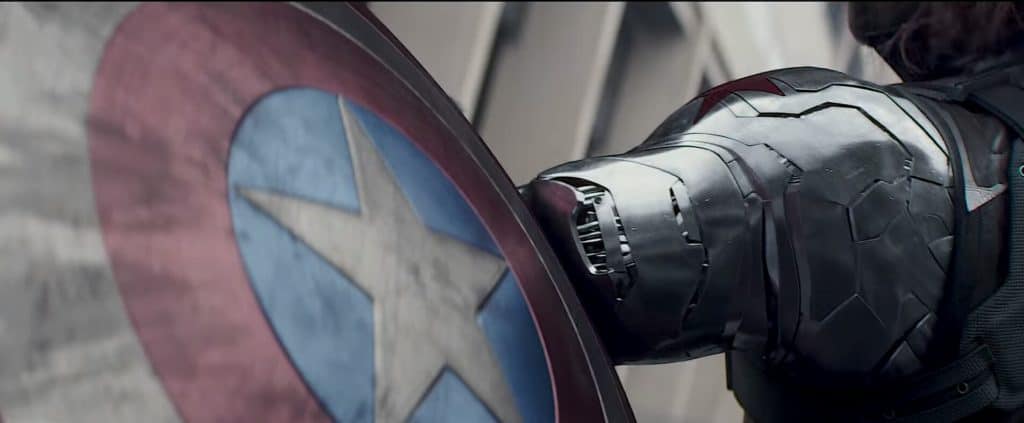 Marvel may be one of the king in making the fight scene with breath taking vfx. But this scene is really breathtaking without vfx. One of the best marvel's hand to hand fight. Well when the vibranium meets vibranium this may happen.
4. YONDU WISTLE – GUARDIANS OF THE GALAXY 2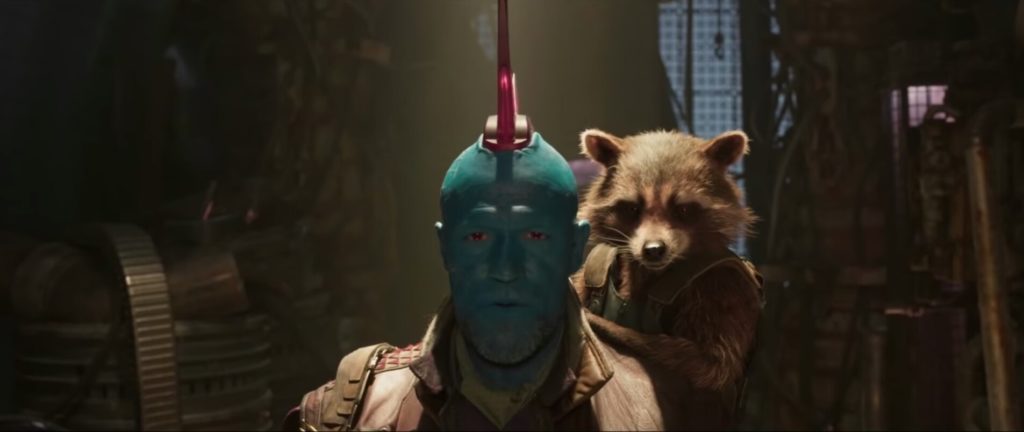 A blue guy killing bunch of peoples with a whistle and a arrow feels weird, but i can bet you this is best revenge scene in mcu history. Helpless yondu gets beaten by bad guys well he is a bad guy though, never mind some times he is bad and good but not ugly.
Well yondu's arrow took place in the list of most dangerous weapon in marvel.
Also Read
3. THOR'S ENTRY IN WAKANDA- AVENGERS INFINITY WAR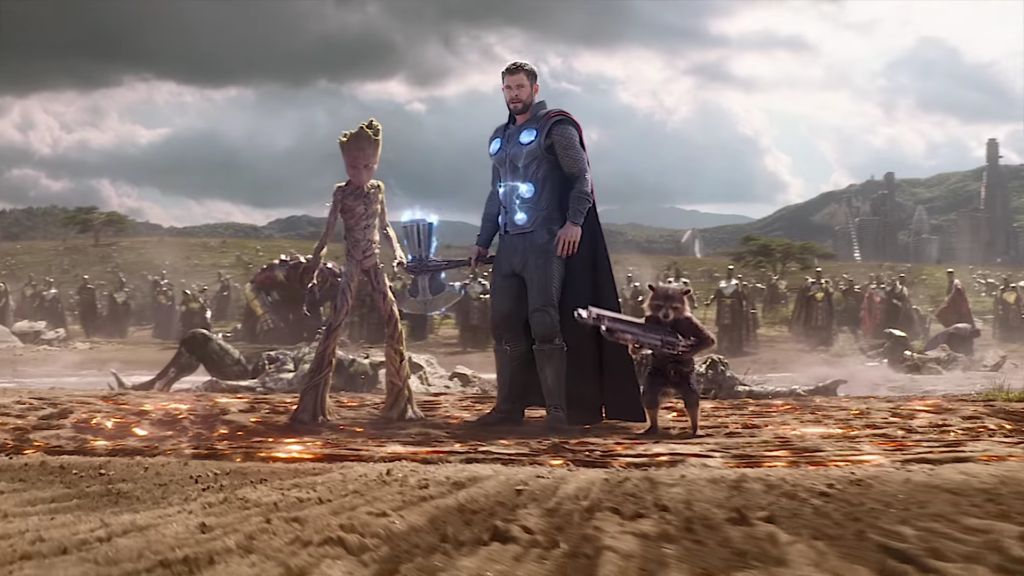 Thor's entry in wakanda is the best entrance that any character in the mcu can get. All the superheros in the ground are getting overwhelmed by number of outriders that they are having hard time to fight.
But thor's entrance killed those outriders like a snap is done. If you watched this scene in theater nothing else's i can say, the crowd in the theater may have given you the answer about this.
2. AVENGERS ASSEMBLE – AVENGERS ENDGAME
Before the release of the endgame. Russo brother's gave an article that last 20 minutes of climatic battle would be the best scene in marvels history. After seeing that 20 minutes, Ask your mind how it feels.



1. STEVE ROGERS LIFTS MJOLNIR – AVENGERS ENDGAME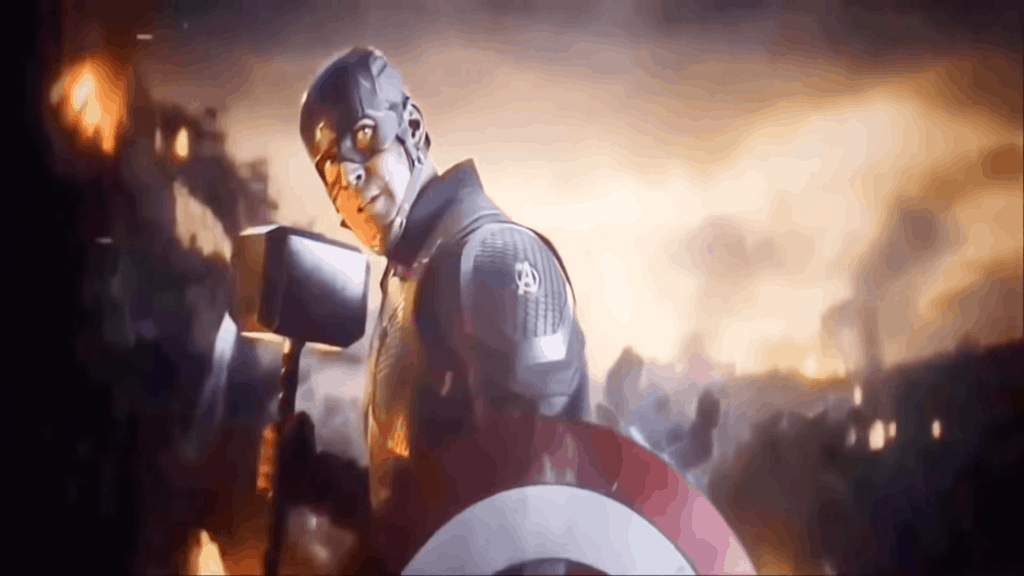 Remember when captain tries to lift mjolnir in age of ultron…?. Which gives a shake to both thor and his hammer. Lets get back to the scene. In endgame just get into the scene, Thor was almost getting killed by thanos with his own weapon. Mjolnir lifts from the ground then this was happened my throat was dead.
Question was asked to marvel President Kevin feige, why captain cant lift the hammer in age of ultron..?

But he replied that, who said he can't..? he his not willing.
Author
– Raghurama chandran L