CORONA just made people relax in their homes and made time to spend with their loved ones. Some of them started to share a list of movies that one should watch during the quarantine days. Here, we are doing the similar thing as we are sharing a set of OLD AND GOLD KOLLYWOOD movies to watch during this leisure time.
So here the list of must watch GOLDEN KOLLYWOOD movies – KOLLYWOOD'S GOLD PART 1
1. ANDHA NAAL (1954 film)
During world war II, Japan drops a bomb on Madras. On the very next day, a radio engineer RAJAN was found dead. The death seemed to look like, he was shot by himself with his handgun. But after the CID officers investigation, Rajan death reveals the most interesting facts.
This is the first Indian movie to use rashomon effect for storytelling . S BALACHANDER inspire this technique from AKIRA KUROSAWA movie RASHOMON.
2. THAPPU THALANGAL (1978 film)
DEVU, a local thief falls in love with a prostitute SARASU and then both decided to start a new life, forgetting about their past. But their future awaits with the misfortunate that happened in past.
3. JOHNNY (1980 film)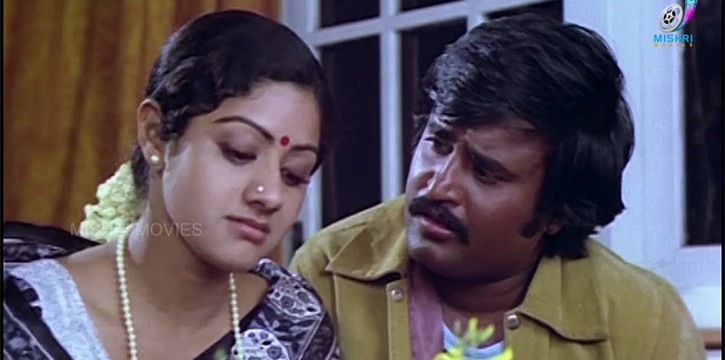 ARCHANA, a famous singer falls in love with his fan Johnny. Both exposed their love and decided to marry, but the story takes another form. When Vidyasagar looks-alike johnny, inturn he interferes in their life.
4. APOORVA RAAGANGAL (1975 film)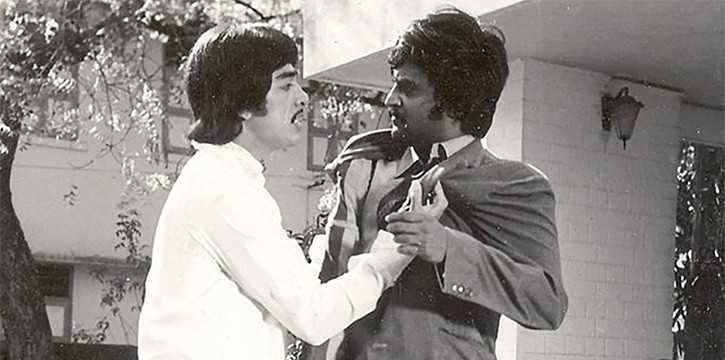 K BALACHANDER has given a complicated story plot with a decent play.
Prasanna is a ferocious young man who falls in love with older women. Later both decided to marry but their life became more complicated when Prasanna finds out his father is in love with his lover's daughter.
5. VIKRAM (1986 film)
This movie was released in the mid 80s but it never made people feel such a way that any director could come up with this kind of movie at that period of time. Vikram is a raw agent and Preethi is an engineer who is assigned to stop a nuclear missile before it hits.
6. VEEDU (1988 film)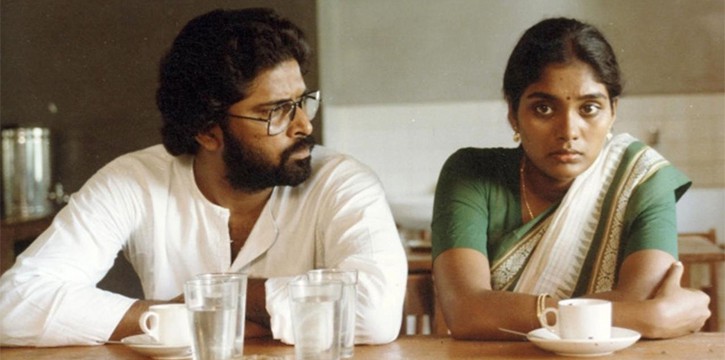 SUDHA, a middle-class Chennai resident who lives with her sister and grandfather. She decides to build a house for the sake of her family members, after being forced to vacate from her rented house.
7. SIGAPPU ROJAKKAL (1978 film)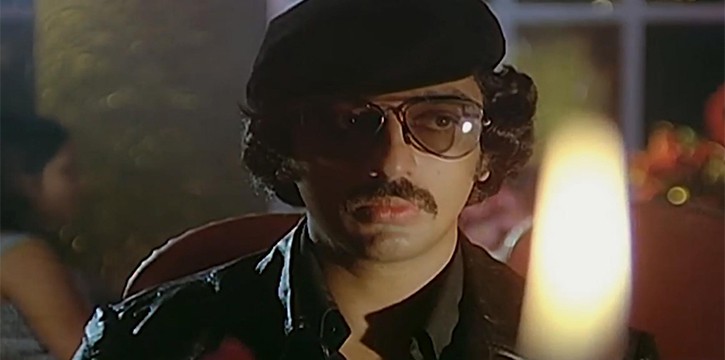 DILEEP, a humble businessman for the world. On the other hand, he is a women hunter who kills them after hunting badly. He finally marries Saradha and attempts to kill her.
Sigappu Rojakkal is the best psychological thriller Tamil film. Watch Sigappu Rojakkal to know whether Saradha was able to escape from the women hunter.
8. MULLUM MALARUM (1978 film)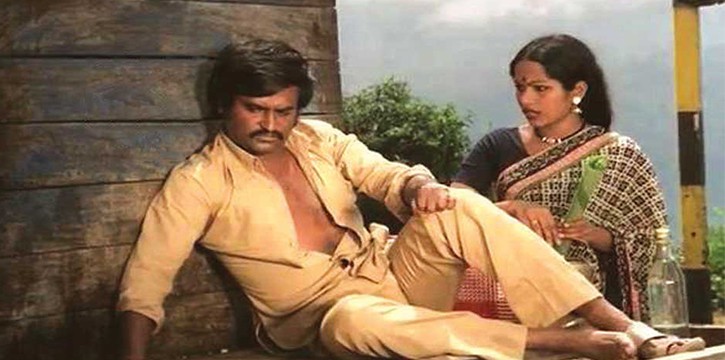 Kali is a winch operator and lives with her sister Valli in the village. Valli falls in love with an engineer who was hated most by Kali.
9. THOORAL NINNU POCHU (1982 film)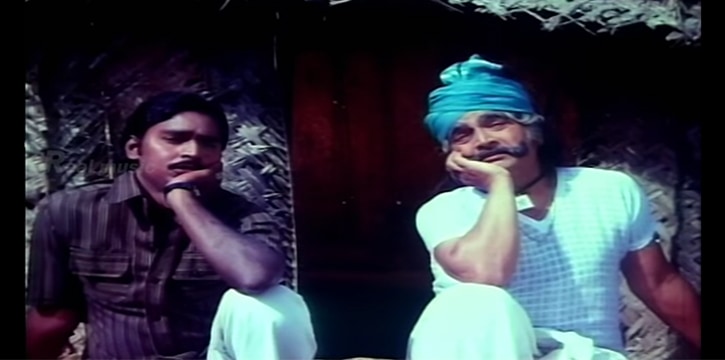 Two family decides to fix marriage for their son and daughter. But the marriage is cancelled due to some issues. But still, both of their love remains strong.
10. IDHU NAMMA AALU (1988 film)
Gopalsamy belongs to the lower cast where the graduates act like a higher cast person due to his poverty. His life becomes complicated when Banu, being a higher cast woman marries him.
Recap of some mind-blowing characters of kamal that never gets out of our mind in KOLLYWOOD movies.
11. NOORAVATHU NAAL (1984 film)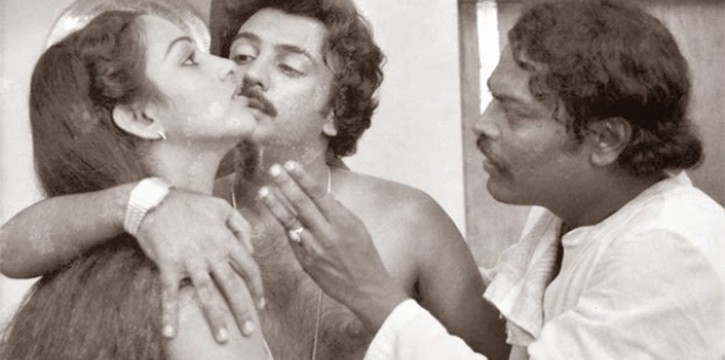 DEVI is a married women and his brother in law raj joins to find a serial killer who is a reason for her sister's death.
12. SATHI LEELAVATHI (1995 film)
ARUN, a married man with children is bored of his wife Leelavathi. So he decides to take a trip with his affair Priya who works with him in his company. Everything seems to be fine as he planned until he meets his friend Sakthivel.
13. AAN PAAVAM (1985 film)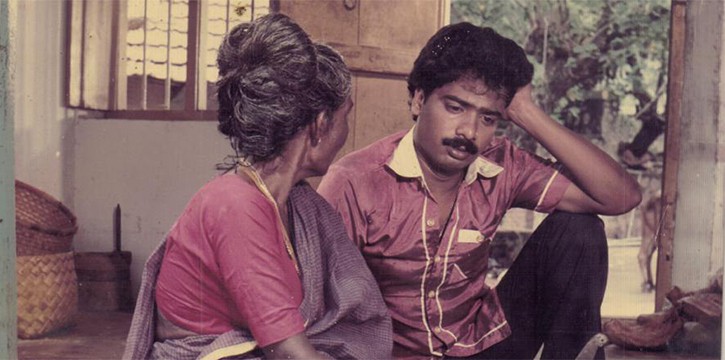 This is a full-fledged comedy film about two brothers PERIYA PANDI AND CHINNA PANDI's life and their love.
14. NENJAM MARAPPATHILLAI (1963 film)
ANAND, who visits a haunted villa where he finds his previous life love and sorrow.
15. DHAVANI KANAVUGAL (1984 film)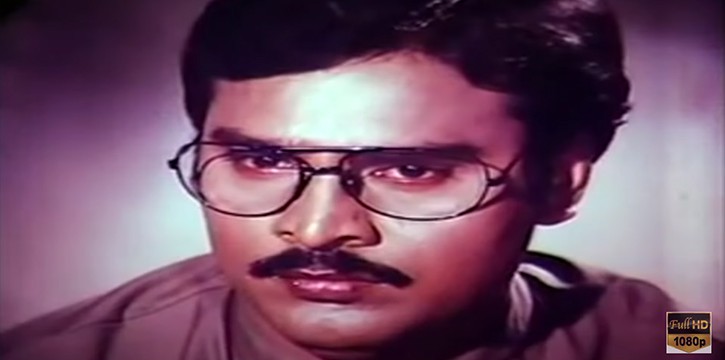 SUBRAMANI, who is a brother of five sisters tries to become rich for his family. After many failures, life gives subramani a chance in cinema.
Author
– Raghu loganathan