Yamaha Motor Corporation to join hands with Gogoro to launch a new Yamaha EC-05 electric scooter with swapping batteries from Gogoro. Yamaha Motor Corporation, a Japanese two-wheeler automobile brand to enter into global electric vehicle segment with it's new EC-05 electric scooter.
As the demand for alternate fuels increases, due to increasing global warming and also increase in fuel rates. Several automobile brands has started developing hybrid vehicles, to make sure reduce to emission rate. But countries with increasing pollution rate requires an alternate way to solve this problem.
Yamaha, a Japanese two-wheeler automobile giant has started it's carrier towards zero emission transportation by unveiling it's first electric scooter EC-05. Which uses battery swapping technique from Gogoro. The range of new EC-05 electric scooter is said to be between 80 km – 100 km. The new EV from Yamaha EC-05, can be a best choice for inter city riding with 80 km – 100 km riding range. Yet, the specification of EC-05 is not revealed by Yamaha.
May be it can be a best companion for long rides too. Thanks for it battery swapping technology. The Yamaha EC-05 with its battery swapping technology can make it quick and fast to leave the power station without waiting for the scooter to take its own time to charge.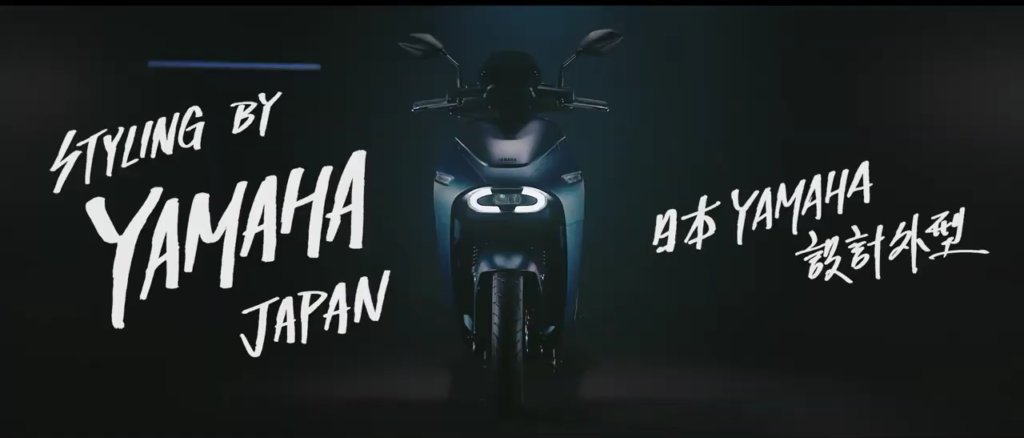 From the YouTube video Published by YamahaMotorTaiwan on Jun 9, 2019, we can clearly see that the bike got a wireless connectivity. Also the EV got a  fully digital dashboard, which looks pretty cool. A stylish front head, rear break led lights are eye capturing with a cool looking LED indicator lights. The Yamaha EC-05 is engineered and manufactured by Gogoro, Taiwan and styling by Yamaha, Japan.
This big move form Yamaha comes just a few months after Yamaha, Kawasaki, Suzuki and Honda announced that they will join hands for the development of battery swapping technology. Yamaha has announced a partnership with Taiwanese company Gorgoro for battery swapping technique.
Initially the new Yamaha EC-05 will hit the Taiwanese market from this year august. The EC-05 will also hit the global market later. The battery swapping technique is believed to be a big revolution in electric vehicles.
Yamaha know for its sporty look bikes, so we can expect a cool sporty look e-bike with battery swapping technique in future.