CAN WE EXPECT THREE SPIDER-MAN IN NO WAY HOME?
After Daily bugle's Jonah Jameson reveals the identity of spider-man and associates him with Mysterio's death to the world. The audience was in the same state as Spider-man.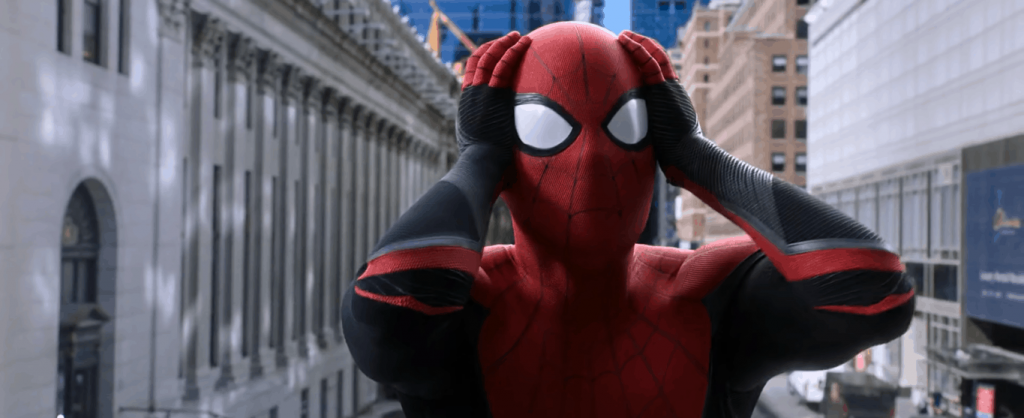 Spider-man No way home Teaser Trailer gives a glimpse about the plotline of the movie, how Peter Parker, his friends, and Aunty May are dealing with the problem after the wrong accusation made against Peter Parker. Also, shows how Peter is trying to overcome this issue?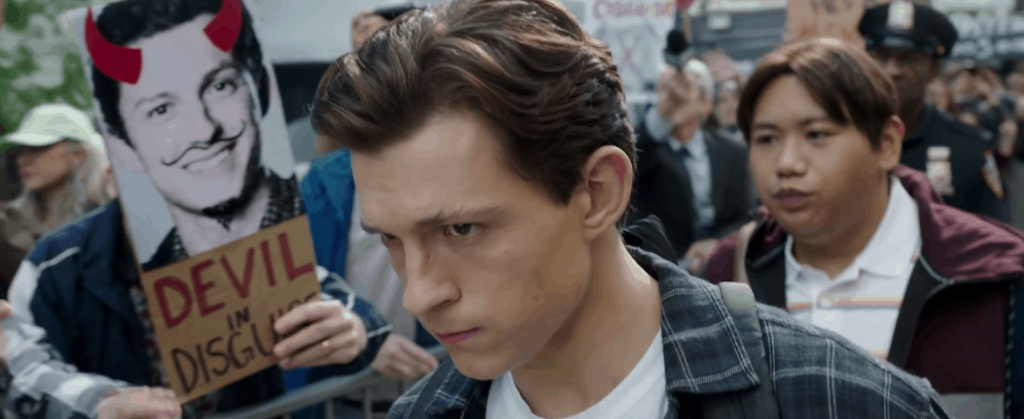 To cure these things, Peter expects help from Doctor Strange's magic. But unfortunately, they experience the concept of the multiverse.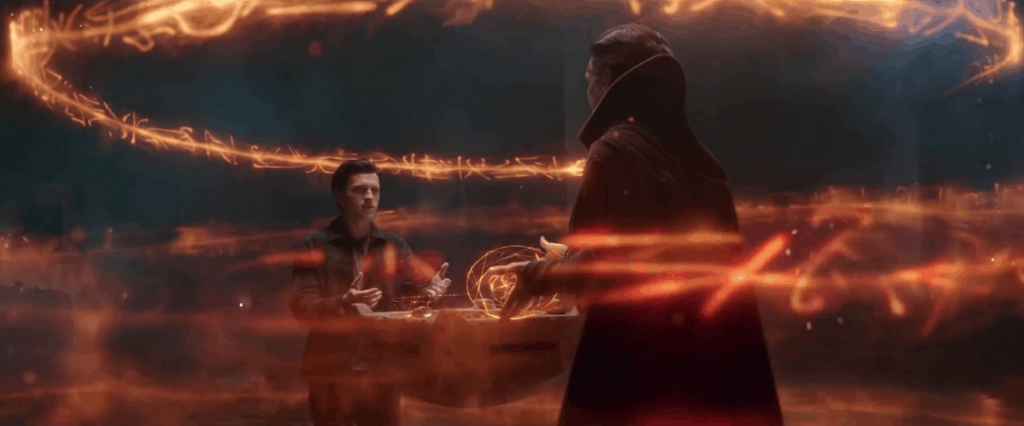 As we know, the next phase of Marvel is going to deal with the multiverse as a primary concept. As we experienced in the Loki & Wanda Vision series.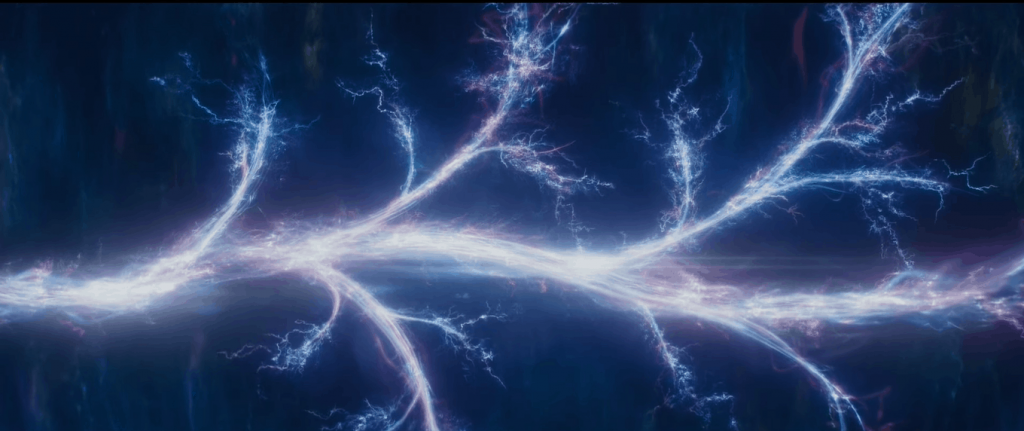 When Spider-man No Way Home was announced with a concept of the multiverse. Fans started to expect the previous Spider-man actors Tobey Maguire and Andrew Garfield in No Way Home. Sadly we didn't see any of those in this Teaser Trailer.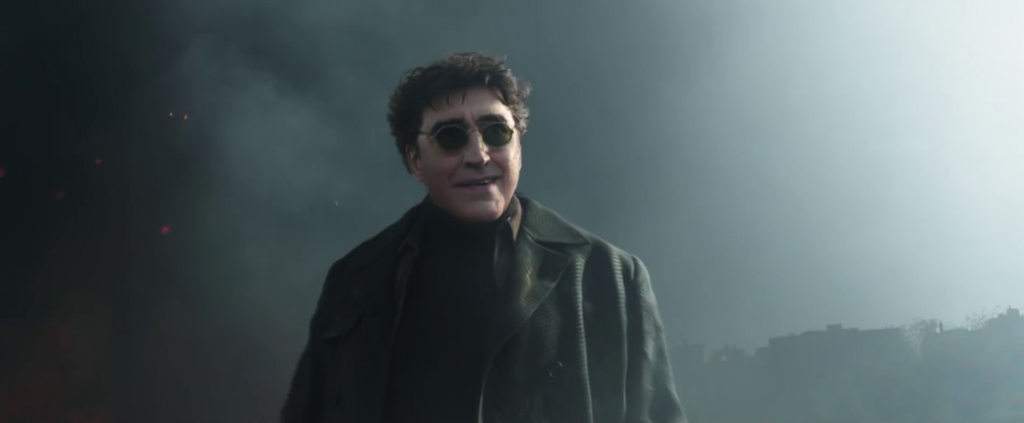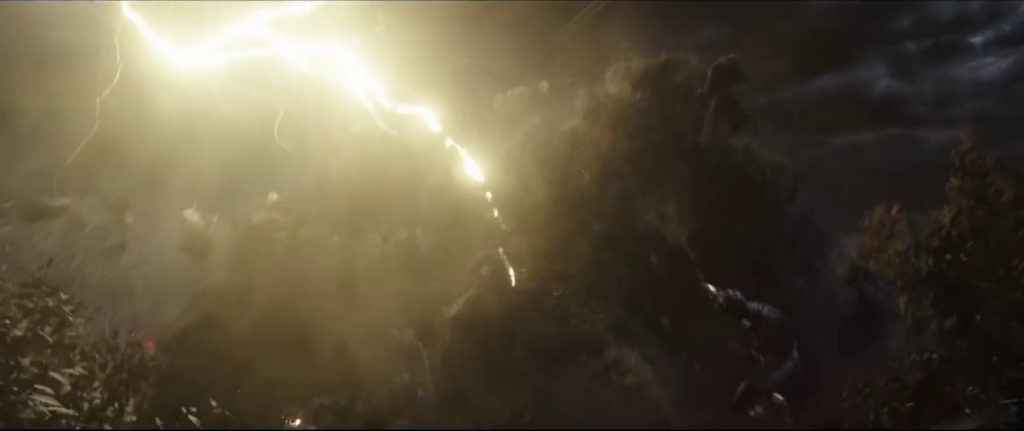 Fortunately, we got a view of many spiderman super villains. Doc Octopus played by Alfred Molina surprised us with the word "Hello peter" also we got some references for other supervillains like Electro, Sandman, Lizard, and Green goblin.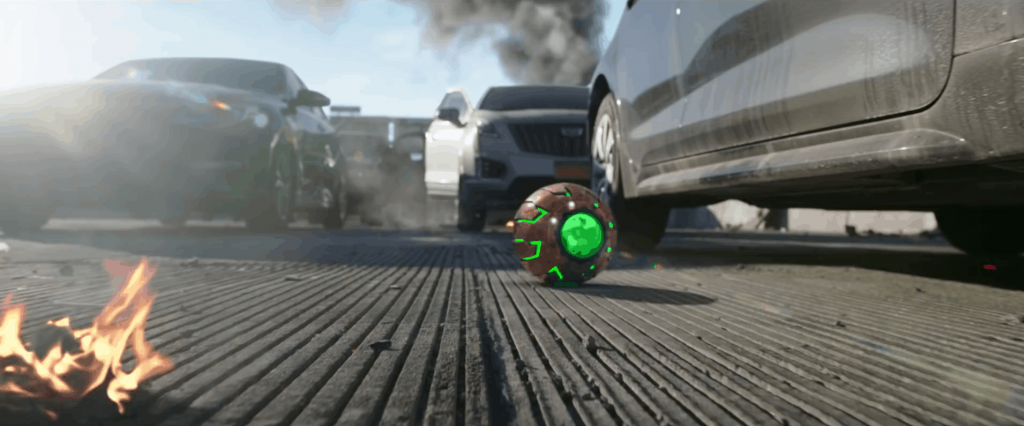 Alfred Molins' doc octopus from Tobey's Spider-man, the expectation of Jamie Foxx as Electro from Andrew Garfield Spider-man, and rumors about Willem Dafoe as Green goblin from Tobey's Spider-man are expected to share the screen in No way home.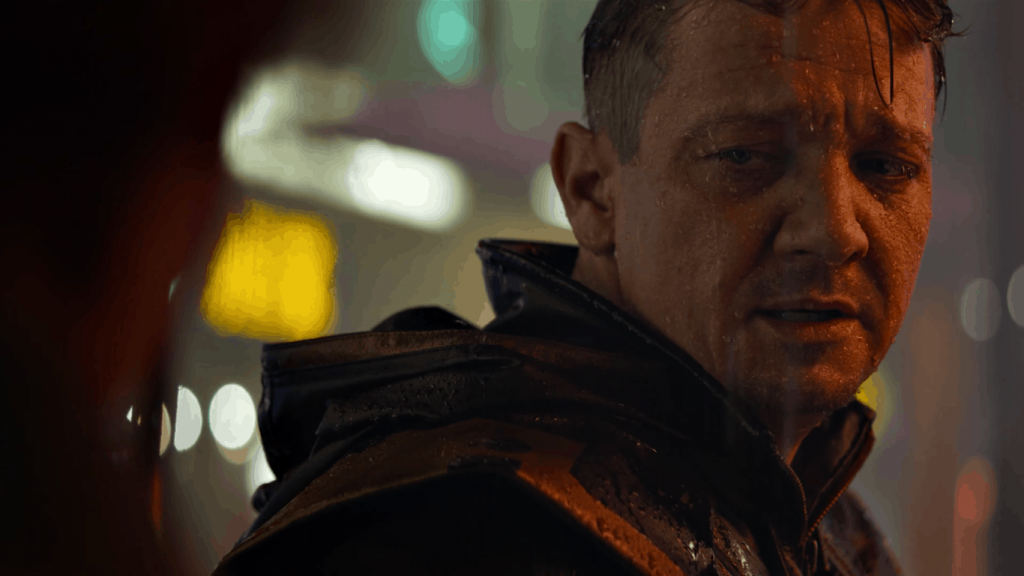 The presence of these villains gives us a little hope that we can expect Three Spider-man teaming up against the villains.
Author
– Raghu loganathan