Few more days to go for JOKER.
Not joker's movie trailer or teaser even its first look image and leaked videos of Joker movie shooting spot gave us a trust that Joaquin Phoenix is worth to get into the Oscar nominee list for 2019. But we have to wait and see weather oscar deserves a touch from Joaquin Phoenix let's gather some of the awesome and interesting facts that joker trailer released on 28 aug left for us.
10. ARTHUR PLAYS WITH A KID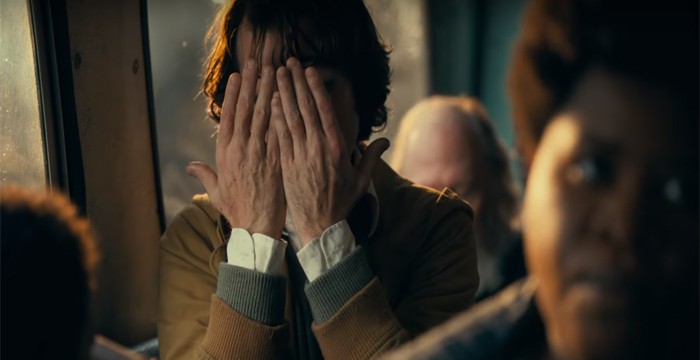 Trailer just starts with arthurs ahh and a smile of a kid where arthur gets scolded by the kids mom.but he passes that with a smiling face.
9. ARTHUR AND HIS PSYCHIATRIST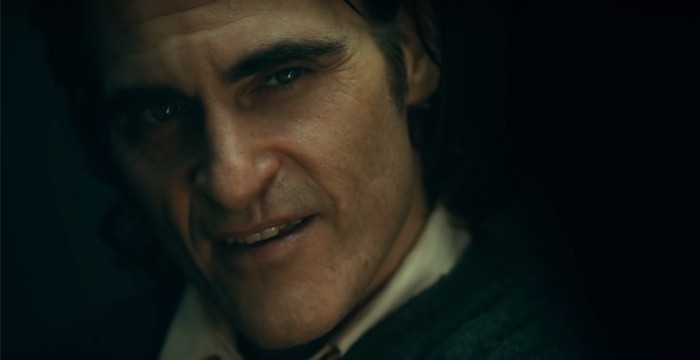 A word starts by arthur's psychiatrist that it's the final time we should meet . Frustrated arthur feels that no one in the world is gone feel his emotion. And that the identity of the joker – the laugh that fake laugh still plays in my mind.
8. ARTHUR ON TELEVISION
Arthur sitting next to his mom in hospital who was counting her time Even at that situation small smile starts to bloom from arthur face when he sees his show gets telecasted but that bloom doesn't live even for a second.
Related Post
7. SOMETHING WORSE HAPPENING IN SUBWAY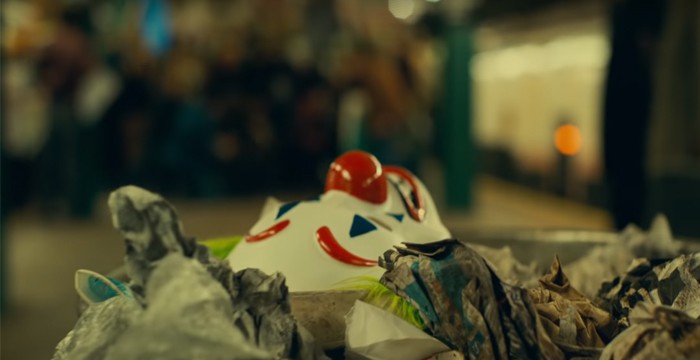 The un clear shot and the footage of previous teaser and clip gives us an idea that some kind of chaos is created in the subway and inside the train 2.
6. BATMAN,S DAD ON TELEVISION
Thomas Wayne and a protest of clowns where shown in some kind of news channel somehow it feels the story is slightly connected with wayne.
5. ARTHUR AND HIS LOVE
Actress Zazie beetz was shown as arthur's love still there is no clear information weather zazie beetz play as jeannie.
4. ARTHUR GETS TRANSFORMED INTO JOKER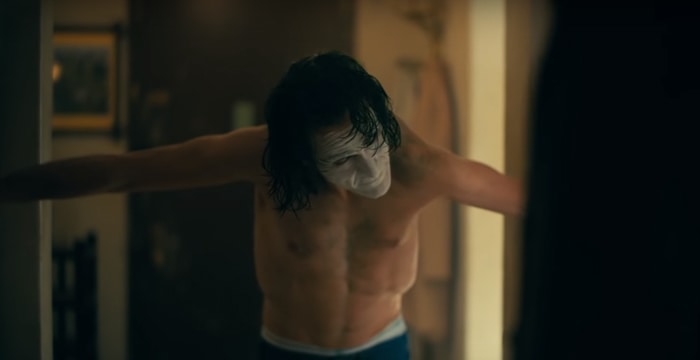 Arthur applies his clown makeup and some of his evil faces and action of joker gets revealed finally.
3. THOMAS WAYNE AND ARTHUR(JOKER)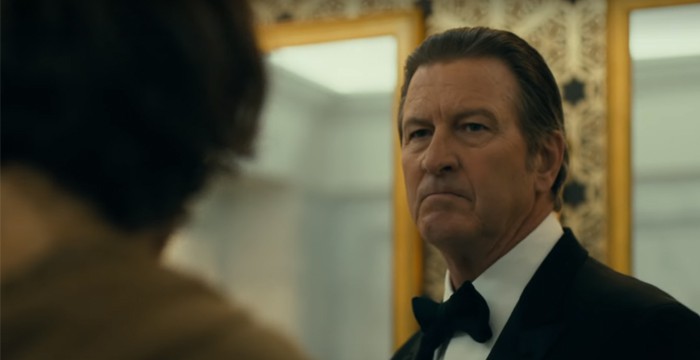 Then her it goes the unexpected scene in trailer joker cracks a joke to wayne but wayne doesn't laugh instead he hits arthur's face. We have to wait a few days to find what joke irritated the stable wayne.
Related Post
2. ARTHUR AS JOKER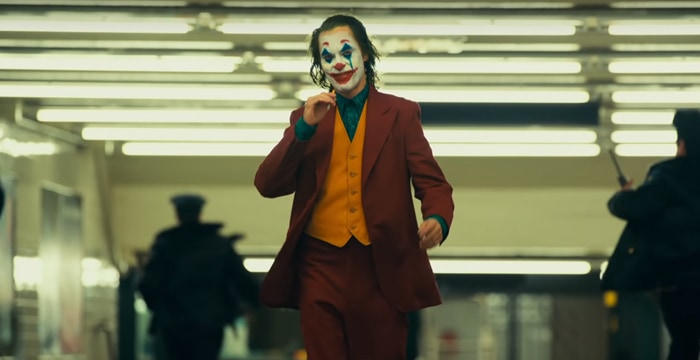 Finally joker gets his stage to perform but we know something worse gone happen that night. the final seconds of the trailer leaves us only joker not arthur.
1. JOKER AND WAYNE'S DEATH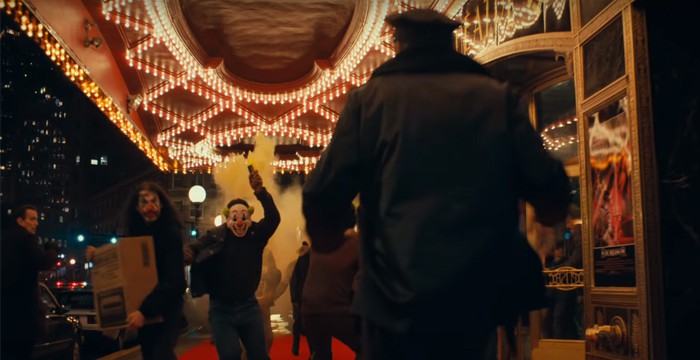 An eagle eyed fan spotted wayne death scene is somehow related to joker trailer. previous clip of joker has revealed the junior bruce wayne but now its shows the theatre playing Excalibur which was slightly similar to snyder's bvs and the family near the door gives us another proof that it was where wayne's find their end.
Author
– Raghu loganathan