Stan Lee's daughter shows disagreement to Disney for Spiderman split
Joan Lee, the daughter of the late comics mogul Stan Lee, who died on November 2018 at his age of 95. She has spoken out with a blast of this week's shocking split between studios Sony and Disney over the rights to Lee's creation, Spider-Man.
"When my father died, no one from Marvel or Disney reached out to me," she said. "From day one, they have commoditised my father's work and never shown him or his legacy any respect or decency. In the end, no one could have treated my father worse than Marvel and Disney executives."
Whether it's sony or someone else's, the continued evolution of Stan's characters and his legacy deserves multiple points of view, she said.
It is known that, Lee created the webslinger for Marvel in late 60's, whereas it was purchased the film rights by Sony for a period of two decades. In 2015, they made a deal for the Spiderman to appear in MCU films and vice-versa.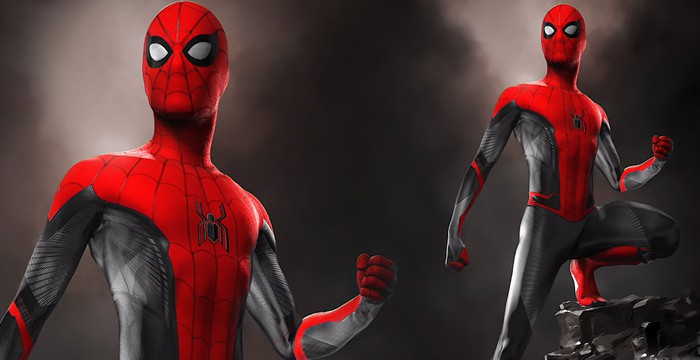 Lee desires to see her father's creations "checked and balanced" as they continue to develop further. Marvel and Disney were noticed to seek total control of my father's creations must be completely analysed, while still they run behind profit has genuine respect for Stan Lee and his legacy.
Related Post
It was found that, Joan Lee filed a further lawsuit against his former manager and two others for alleged elder abuse last month.
On a conversation held with TMZ, Lee blasted with a subtle rage stating that, following her father's death, she was alarmed by the lack of compassion accorded to her by Disney.
This involved Marvel president Kevin Feige taking a leading producer role in return for 5% of ticket sales from the first day of release and all merchandising receipts.
Disney was working deep enough to change the terms of the deal following the success of the latest Spider-Man film, Far From Home, as well as the departure of many of their key characters in Avengers: Endgame.
The Marvels studio proposed a 50/50 financing and profit split – as well as a reduced role for Feige – which was rejected by Sony.
While many other fascinating figures such as Jeremy Renner (who plays the Avenger Hawkeye) and Kevin Smith have backed Disney on social media, Lee's condemnation of the company lends support to Sony.
No one could have treated my father worse than Marvel and Disney's executives, said Stan Lee's daughter.
Author
– Nikitha.R