DCEU Future
Plans for DCEU
The DC Extended Universe (DCEU) has been fired up ever since Aquaman (2018) became a massive hit. DCEU has ambitiously declared the release dates for several movies including sequels to Shazam, Wonder Woman and Aquaman. While DCEU has confirmed the dates for some like Black Adam, Birds of Prey and Suicide Squad, word in the street is that there are various other projects in development including Batgirl, an Amazons' spin off, Cyborg, Supergirl and many more. Man of Steel changed the course for DC with more optimism added with the success of Wonder Woman. Along with masterpieces like Joker and Aquaman in their basket, DCEU is all set to dominate the superhero universe, and stand eye to eye with the Marvel Universe. Superhero movie buffs are on for a roller coaster ride with a promising era of movies from DC.
Birds of Prey
Cathy Yan bagged the director's chair of this superhero flick with the help of Margot Robbie who pushed for a female director. While Suicide Squad was a disappointment, Harley Quinn's character seemed promising. The trailer itself was a dash of colors and action and promises a good show. Set to release on February 7, 2020, the movie features a 'batshit crazy' gal gang crusading through the city with Black Mask on their tails. Starring Margot Robbie as the infamous Harley Quinn, Jurnee Smollett as Black Canary, Elizabeth Winstead as Huntress and Ewan McGregor as the vile Black Mask. The movie offers a new look at Gotham. Christina Hodson of Bumblebee fame has scripted this movie. DC is pushing forward by delivering an all female lead superhero movie long before Marvel even thought about it.
Wonder Woman 1984
Wonder Woman became a show stopper when it hit the screens with a mind-blowing portrayal by Gal Gadot as the Amazonian warrior. Driven by its success, the sequel is set 66 years after the first one. The trailer was so hush-hush as it didn't reveal much but just enough to make the fans go saucer-eyed. They have given us Kristen Wiig as Cheetah, Pedro Pascal as Max Lord and an OMG-WHAAAT moment when Chris Pine returned as Steve Trevor. And did we just witness the debut of the one and only Invisible Plane?! This sequel has the Cold War as its background. Director Patty Jenkins has her fingers crossed for another win when it comes out on June 25, 2021. She also has big plans for a trilogy.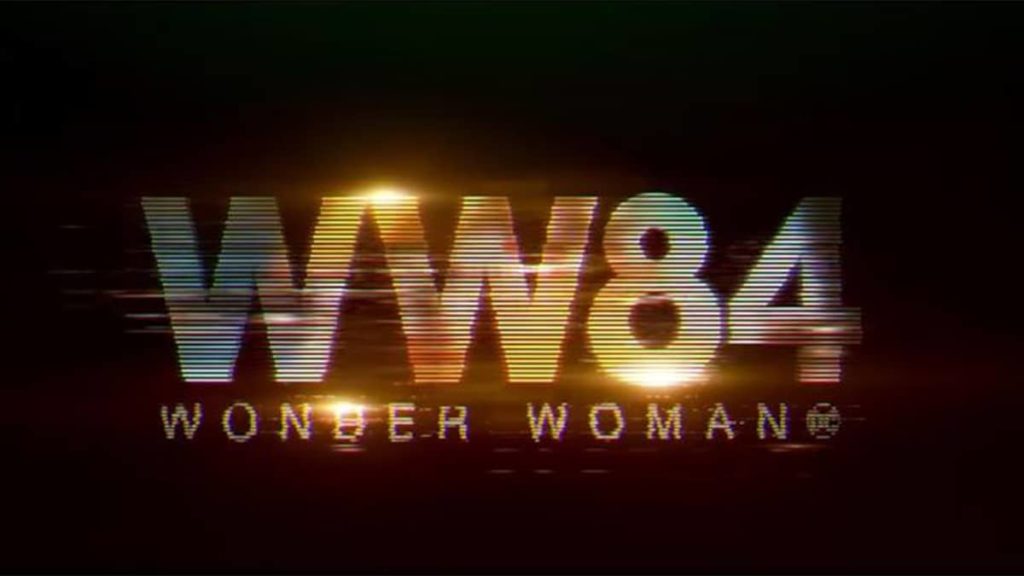 Easter Eggs In Wonder Woman 1984 Trailer
Warner Bros. finally released the long awaited Wonder Woman 1984 (a sequel for the first Wonder Woman movie which was released in the year 2017) official trailer .
The Batman
This solo Batman movie has been under planning since 2015 when we were promised that Ben Affleck would do the dark cape and mask. But since the script shines noir light on a much younger phase of our beloved nocturnal hero, who is better than the Robert Pattinson with his perfectly chiseled jawline to prowl the dark streets of Gotham to take down criminals. Other stars include Zoe Kravitz as Catwoman, Colin Farrell being the Penguin and Paul Dano as the infamous Riddler. Matt Reeves was roped-in to direct the caped crusader's standalone flick to be released on June 25, 2021. Adding to its hype is a report that the infamous Arkham Asylum might feature.
Spiderman : Into The Spider Verse 2 Teaser
Into The Spider Verse which is one of the best Spiderman movie till date is getting a sequel. The flick will be releasing on August 8 , 2022 as per the "Into The Spider Verse" official twitter account.
The Suicide Squad
Warner Bros has established that this similar-titled movie will not be a sequel but more like a reboot. The previous movie could have made it to greatness but still it depends on the viewer. Margot Robbie, Joel Kinnaman, and Viola Davidson are all reprising their roles but Will Smith and Jared Leto seem to be a question mark. We might also get to see various other rogues like Polka-dot Man, Ratcatcher and King Shark. We'll know how well it does once it hits screens on August 6, 2021.
Black Adam
Dwayne Johnson has been eyeing this character for a long time and refused to be part of the 2019 Shazam, wanting a standalone movie for his favourite antagonist. Johnson is completely smitten by this Shazam adversary which became obvious through his instagram post. Black Adam is apparently as powerful as Superman, a fact which raises eyebrows.
The Flash
The Flash was set to be released immediately after the semi-tragic Justice League in which the young hero Barry Allen gave his debut. But the script went under the hands of many directors delaying it further. Andy Muschietti of the IT fame is set to direct this Ezra Miller starrer. The filming will begin around 2021 and come out on July 1, 2022. The lightning-fast hero's solo adventure will be supported by a few other Justice League crusaders as they speed across time and dimensions similar to its comic book plot.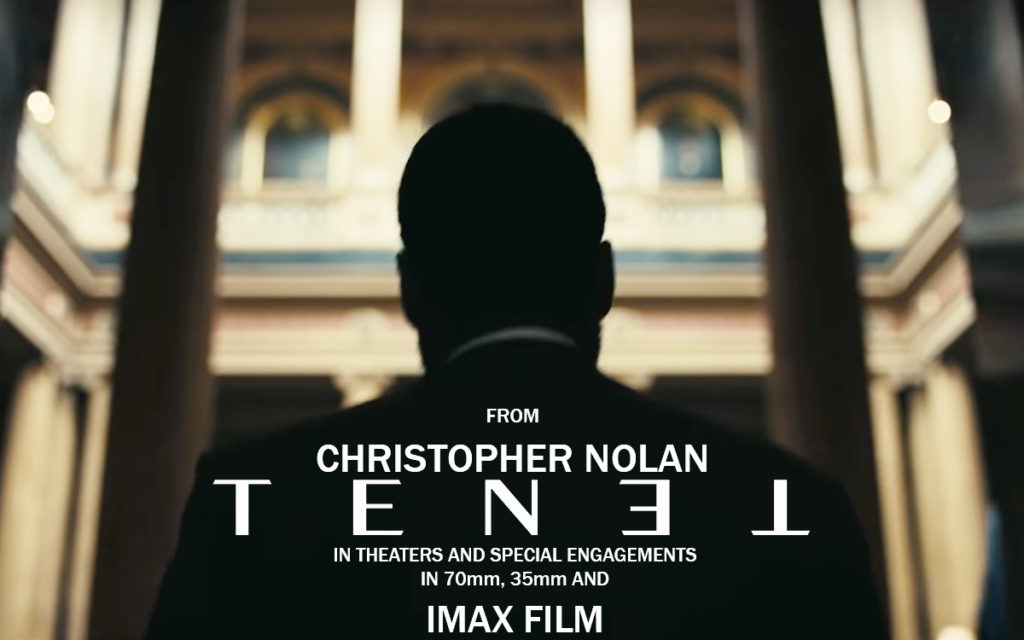 Tenet (Stylized as TENET)
Christopher Nolan is back with another banger movie Tenet.Tenet is an upcoming action thriller film written and directed by Christopher Nolan.
Aquaman 2
Aquaman broke records in the DC Extended Universe when it became its highest grosser, overtaking The Dark Knight. Khal Drogo, that is Jason Momoa grabbed hearts with his physique and yeah of course his unique representation of the underwater superhero (ahem  ahem). It's pretty doubtful whether James Wan will return at the helm as the director. At Least we get back Amber Heard as the ravishing, Mera. Yahya Abdul Mateen II might possibly comeback as the Black Manta. More details about this follow up is still vague.
Shazam! 2
Shazam! was surprisingly a hit among the audience and obviously Warner Bros gave the green light for a sequel. There are no enough details except that Zachary Levi will be reprising his role as the golden-caped superhero and David F.Sandberg will hopefully be returning as the director. Henry Gayden is rumoured to be the screenwriter. Hopefully this sequel might Shazam itself to success like its predecessor.The sequel will be released on April 1, 2022.
Author
–Reshma