JOKER a psychological thriller film based on the character that appears in DC comic. The plot of the movie is about a failed stand up comedian who turns his society into chaos and crime which made him to go crazy and commit crime more than a human could do.
The film was directed by Todd Phillips who was famous for his creation like HANGOVER TRILOGIEs, OLD SCHOOL, ROAD TRIP.
The movie going to hit the screen on oct 4 but some of the things that actually gives a clue information from the trailers and plot is, a belief that this joker is different from other products lets see whats the things that makes us excited to watch joker
10. FIRST EVER SOLO MOVIE FOR THE JOKER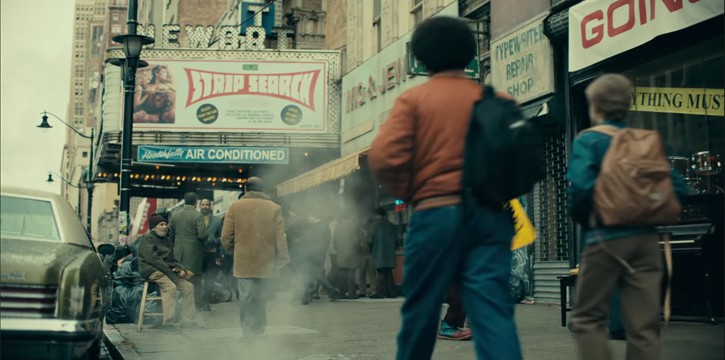 Till this date the notable character was just as a supporting role in the movies. The character doesn't have his own movie. So JOKER is the first solo villain based movie released in big screen by DC.
9. UNUSUAL ORIGIN OF JOKER
One of the most accepted origin of joker is he became crazy after he falls into a vat of chemical which turns him mentally and physically crazy.
But the joker movie doesn't have any sort of this origin actually the known origin of joker is, he was thrown into dangerous chemical, but the joker movie origin seems to be he was thrown into dangerous society.
8. STORY TIME AT 80'S
It's another enjoyment for critics even most people like story taking place at their past time but using those 80s style and bring up the originality is somewhat difficult. But joker movie done this as a student who prepared only for the questions asked on the test.
7. THOMAS WAYNE AND JOKER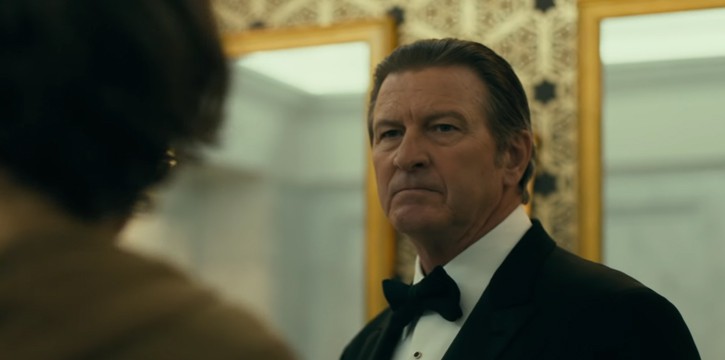 When the question is asked whom does joker love most..?
The first person that comes to our mind is harley quinn, after that BAT guy.
But this movie has some different approach introducing a relationship between thomas wayne and arthur (joker) and the characterisation of thomas wayne we seen in comics doesnt seems to be match with this thomas wayne in joker movie.
6. JOAQUIN PHOENIX AS ARTHUR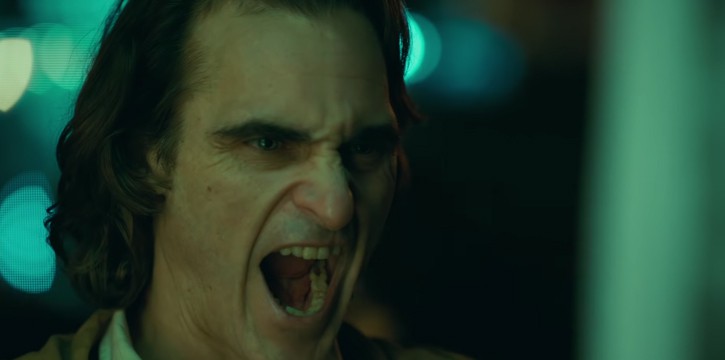 Actually the path and style that created by heath ledger in "The Dark Knight" in his way to performance heaven it allows only one person to go inside it. None of the artist can trace the path that heath left behind so joaquin phoenix decided to create a new way for that performance heaven.
Related Topic
5. BRUCE WAYNE AND JOKER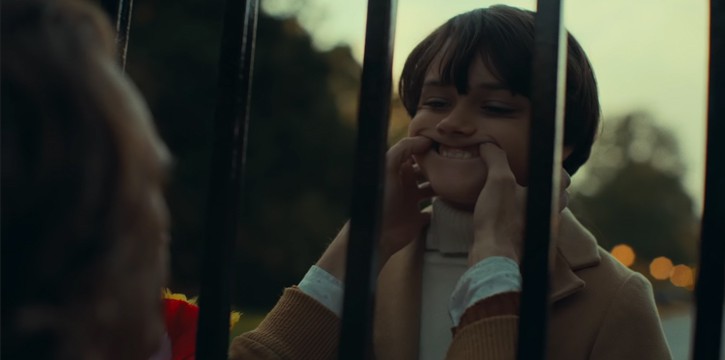 In every product of DC's joker, opposite person of joker is designed as batman not as bruce wayne.
But this movie leaves a concept of adult joker with kid bruce wayne. Most of the fans are crazy to watch the bruce and arthur meeting scene that we have seen a glimpse in joker trailer 1.
4. JOKER AND WAYNE'S DEATH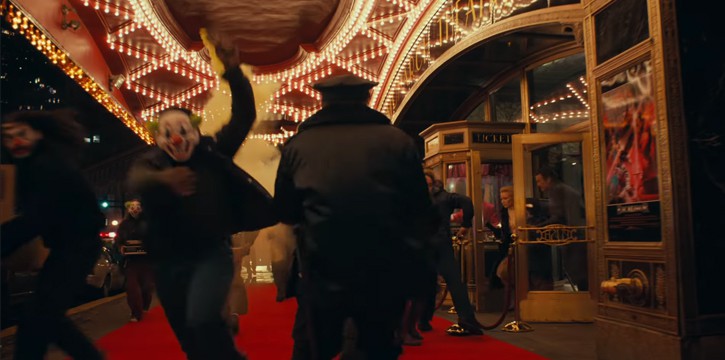 Some of the facts from the trailer leaves a doubt weather joker is connected to wayne death indirectly. the facts such as a family exiting from the theatre resembles the Wayans family and the arthurs meeting between thomas wayne and bruce wayne gives us extra belief on that theory.
3. ANOTHER VERSION OF JOKER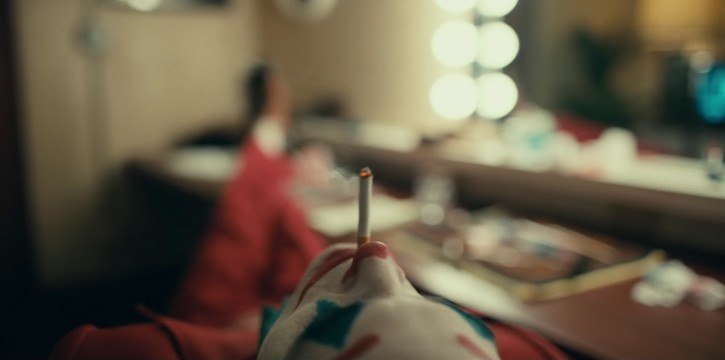 Arthur characterisation doesn't seems to be compared with previous versions of joker, everything in this movie seems to be different from other jokers. The origin, character name, relationship, love, everything, except the name and that green hair.
2. CLOWN MAKEUP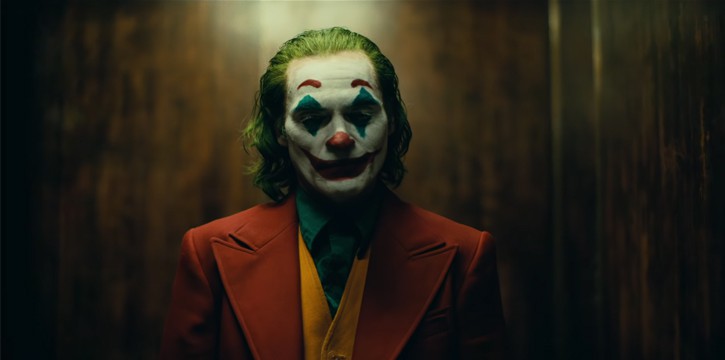 We can see how joker have been portrayed by ceasor romero in 1989 Batman series. Till this date the joker was designed somewhat related to this style with green hair and funky makeup in his face. Which resembles the joker actually in the style of comic joker. But Joaquin Phoenix joker makeup doesn't seems to be referred with other versions of joker this style of makeup actually. An unexpected mojo and the make up says that "Remember I am a clown prince of crime".
1. J-O-K-E-R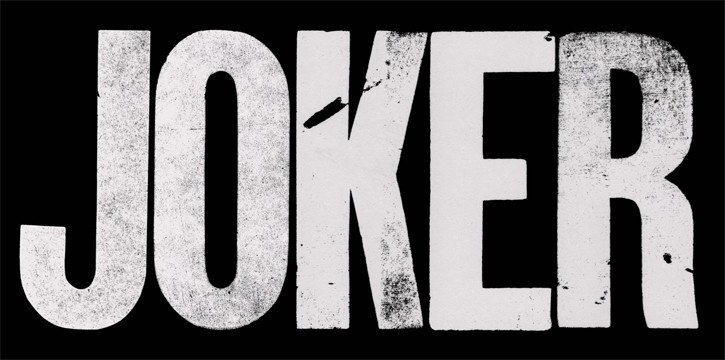 Finally I leave you this crime, what else do you need to watch the joker movie. I think the word joker is enough to give you trust to spend money to watch this god of chaos performance. And at the end, remember that joker knows everything. EVERYTHING…!
Bounce point "ITS R-RATED"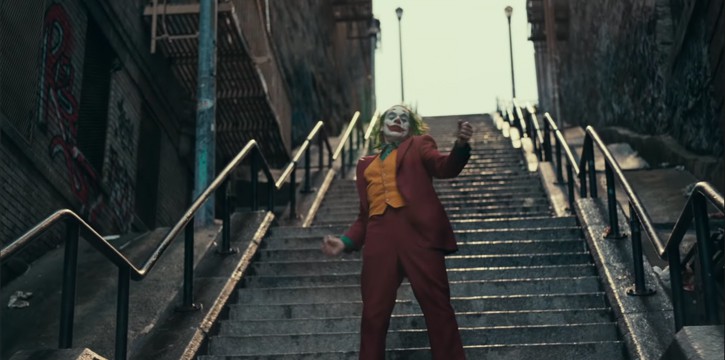 Joker movie was R rated for strong bloody violence, disturbing behaviour, harsh language and some brief sexual scenes.
Most of the production team doesn't allow such kind of ratings for their movies.
If they do it depends upon the story need, if the producers gave permission it means they given freedom to creators, if the creators are given freedom.
The final output would be like a sex in grape garden.
Author
– Raghu loganathan