It's now official boys and girls, Save your date on December 8 2019 because we'll be watching Wonder Woman 1984's official trailer and we will get some intel about the movie. Gal Gadot and Patty Jenkins both tweeted about the movie.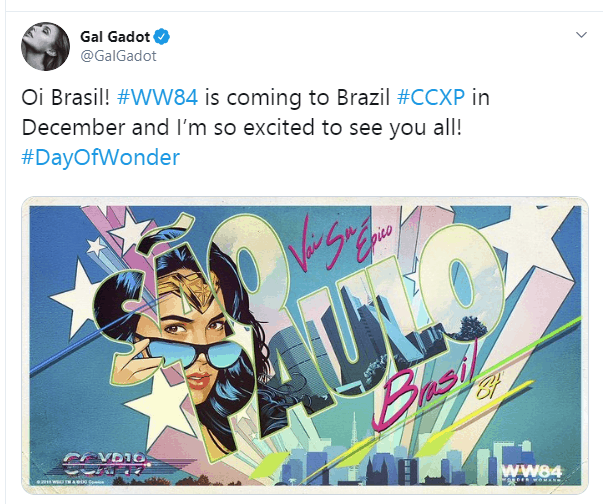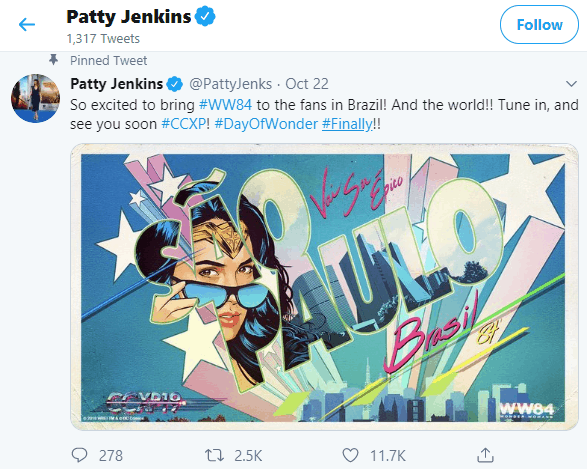 They are heading straight to Sao Paulo, Brazil. Patty Jenkins sure does have a lot of news and information to share with us on December 8,2019.
Wonder Woman 1984 will hit the theaters on June 20th 2020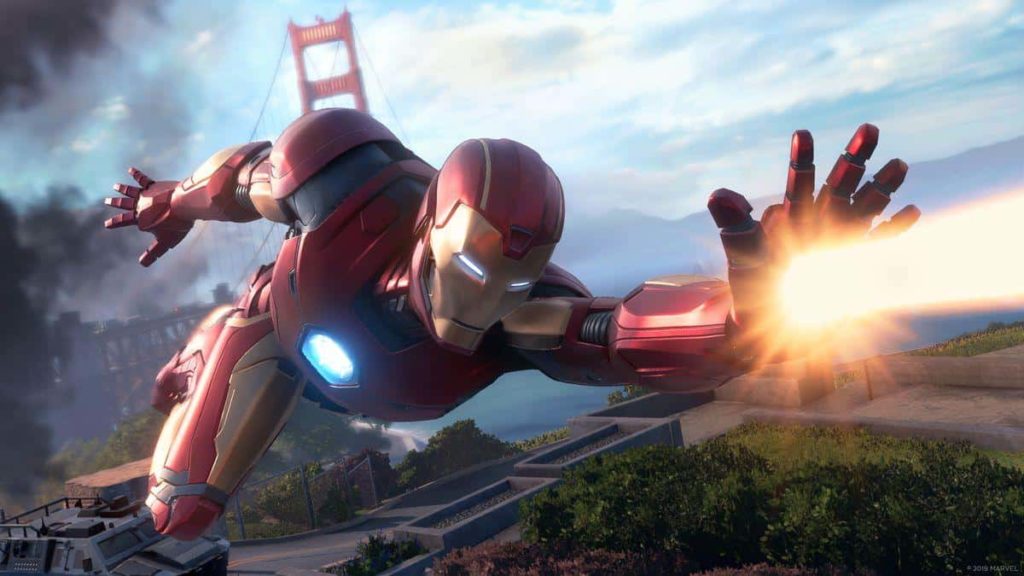 Ironman 2020 is coming. Its Arno Stark in suiting up as Ironman not Arya Stark not Sansa stark not Tony Stark but Arno Stark !
WONDER WOMAN 1984 THEORIES
Theory 1
Well, my first theory is that Steve is not dead,yet. They didn't show him dying he could be still breathing just like Captain America, I mean can we all agree to the fact that Marvel Comics and DC Comics sure did copy a lot of content/characters from each other.
Chris Pine ( Steve Trevor) is an official cast for this movie, it is confirmed by all the sources and Patty Jenkins herself. We also got to see the set photos of this movie, there are lot of interesting theories for Steve. In an interview when Chris Pine was asked this – Does Steve have a family??. He casually replied "maybe he could've"! so that leads to another interesting theory that we won't be seeing Steve but we could be seeing Steve Jr. his son.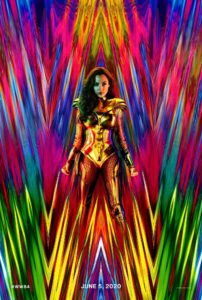 Theory 2
Cheetah. It is maybe confirmed that Kristen Wiig is playing cheetah in this movie, we will know all the details by December 8
The cast even includes Pedro Pascal a suspicious role yet quite interesting . My theory is that he might be Doctor Fate? I've seen quite a few Doctor Fate artworks and I could really picture him very well as Doctor Fate. Whatever role he is playing in this movie , we audience/fans will be satisfied . Can't wait for December 8.
Author
Manish Kumar P S