Sacred games season 2 to be released soon on Netflix series
Sacred games season 2 to be released soon on Netflix series. Let's make quick recap of every episodes, name reason and their reference used in Sacred games season 1 series.
Sacred Games is a book by Vikram Chandra published in 2006. Upon release, it received critical acclaim and subsequently won the Vodafone Crossword Book Award. Sacred Games combines the ambition of a 20th-century social novel with a cops-and-gangster detective thriller.
Anuraj kashyap and Vikramaditya motwane gives a perfect visual view of this book.
Stories Behind
1. Ashwathama
Ashwathama was a mighty warrior appeared in Mahabharata war. He is son of dronacharya and fought for kauravas and considered as immortal. Some people also believe that he was alive still; he was known to be immortal
Ganesh gaitonde thought he was god even some higher position than god and death is apart from him. It was clearly explained in first episode of sacred games with the voice over "I told you I am Ashwathama". Gaitonde leaves with a mystery after his death which makes sartaj to feel he lives even though he died.
2. Halahala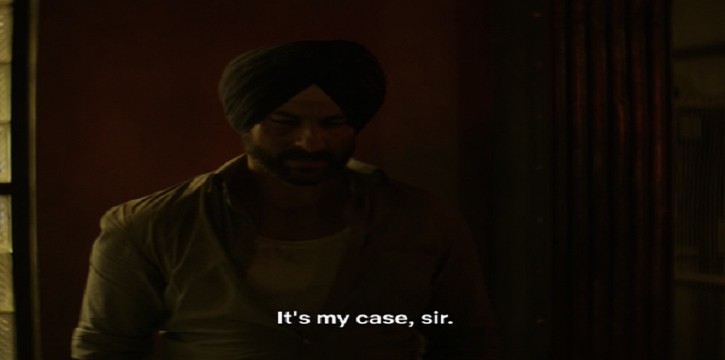 Halahala is a deadly poison produced when devars and demons churning the ocean of milk to get amritham (an immortal fluid) but unfortunately deadly poison will be released before amirtham appeared. After that lord Shiva will consume the poison so that it could not affect others in universe. When he consumes the poison goddess parvati stops the poison on throat so it could not affect Shiva. Lord Vishnu closes Shiva mouth so the poison could not get out from Lord Shiva, so the poison gets stuck in Lord Shiva's throat.
Sartaj is compared to lord Shiva who consumes poison (tragedy to happen in 25 days) and the case got stocked between.
3. Atapi vatapi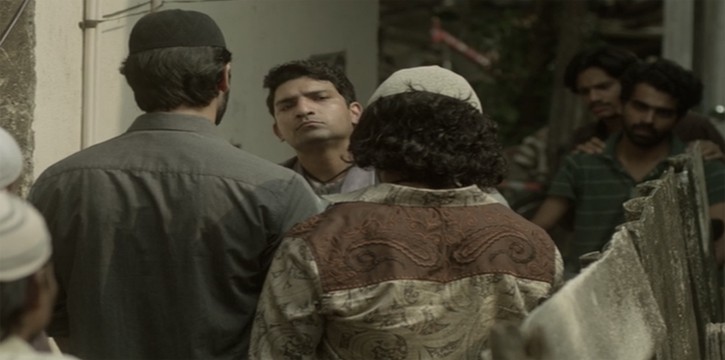 Atapi and vatapi are two demon brothers who will kill travellers buy showing affection towards travelers to visit our home to feed them. Vatapi would turn himself into a goat so that travelers would eat his mutton. After leaving their house, passengers would travel some distance and Vatapi would gain his usual form and burst out of their stomach, killing them. After that two demon brothers would enjoy their travelers as their food.
What special is atapi and vatapi story is said in many religions with different character name.
Guruji (pankaj tripathi) narrates full story of atapi and vatapi with the reference of bandy and badriya brothers.
Also Read
4. Brahmahatya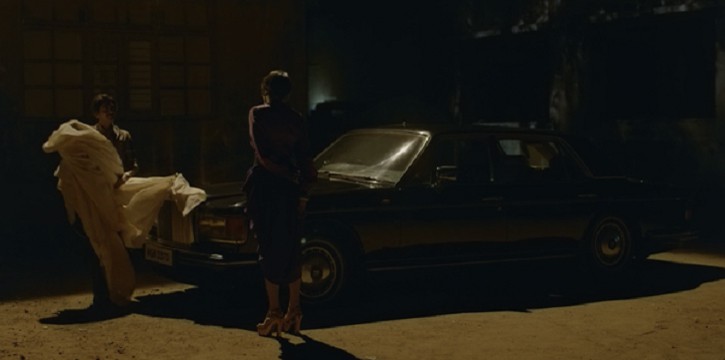 Brahmahatya is a act of killing Brahmins
ganesh Gaitonde a Brahmin by birth but kills Brahmin inside him after committing all the crime considered a Brahmin should not do.
In other view; some says that brahmahatya was not considered as killing brahmins it also can be considered killing others lives. Gaitonde kills Muslims which can also considered as killing brahmins.
5. Sarama
Sarama was a female dog who helped indra to find cow stolen by a demon.
In this episode sartaj (saif ali khan) and anjali (Radhika apte) trace their case to find the truth tru (cow).
But finally both the character surrendered and forced them obey according to their master as a dog.
6. Pretakalpa
Pretakalpa was one of the part mentioned in garuda puranam, which is actually funeral ride performed after death.
7. Rudra
Rudra a furious moment.
We can clearly see the furious moment of gaitonde after the tragedy made to him.
8. Yayati
Yayati was a king who needs to sacrifices his son to get out of the problem. It's a long story but comparison of yayati in final episode is just said in dialogue said by guruji (pankaj Tripathi) remember that dialogue.
"But we believe in Yayati. In stark contrast to the west, the son doesn't envy the father, the father envies the son. The father wants to sacrifice his son. And eventually, he must do it."
Author
– Raghu loganathan