TOP 8 Multiplayer Games to play during isolation
1.       Call Of Duty : Warzone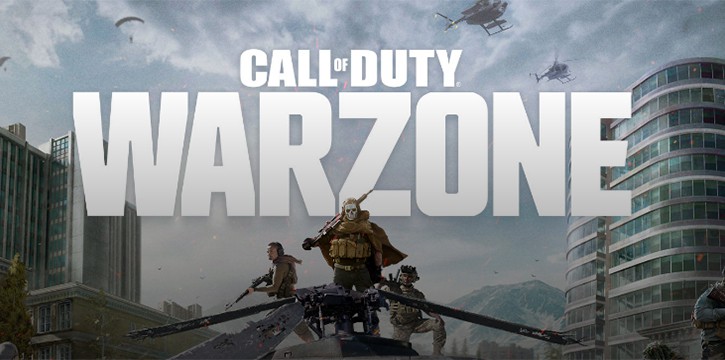 The game is a part of the 2019 title Call of Duty: Modern Warfare, but does not require purchase of it, the game is free to play. Call of Duty: Warzone is a free-to-play battle royale video game, for the Xbox One, PlayStation 4, and PC. Warzone allows online multiplayer combat among 150 players set in the fictional city of Verdansk, and features both cross-platform play and cross-platform progression between both games. Squad up NOW.
2.       GTA 5 Online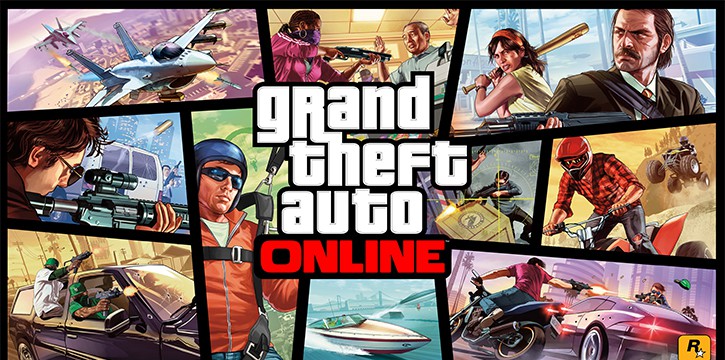 Grand Theft Auto V is an action-adventure game developed by Rockstar Games. It is the first main. It is set within the fictional state of San Andreas, based on Southern California, the single-player story follows three criminals and their efforts to commit heists while under pressure from a government agency and powerful crime figures. The open world design lets players freely roam San Andreas' open countryside and the fictional city of Los Santos, based on Los Angeles. There's an online mode in this which lets you play with your friends.
3.       Counter Strike Global Offensive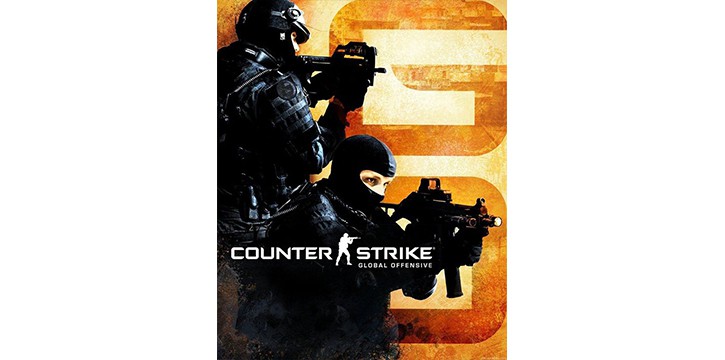 Counter-Strike: Global Offensive (CS:GO) is a multiplayer first-person shooter video game . It is the fourth game in the Counter-Strike series and was released for Windows, OS X, Xbox 360, and PlayStation 3 in August 2012. Upto 5 people can play at once together.
4.       Fortnite
Upto 16 people can play this game at once. Fortnite Battle Royale is a free-to-play battle royale online video game developed and published by Epic Games.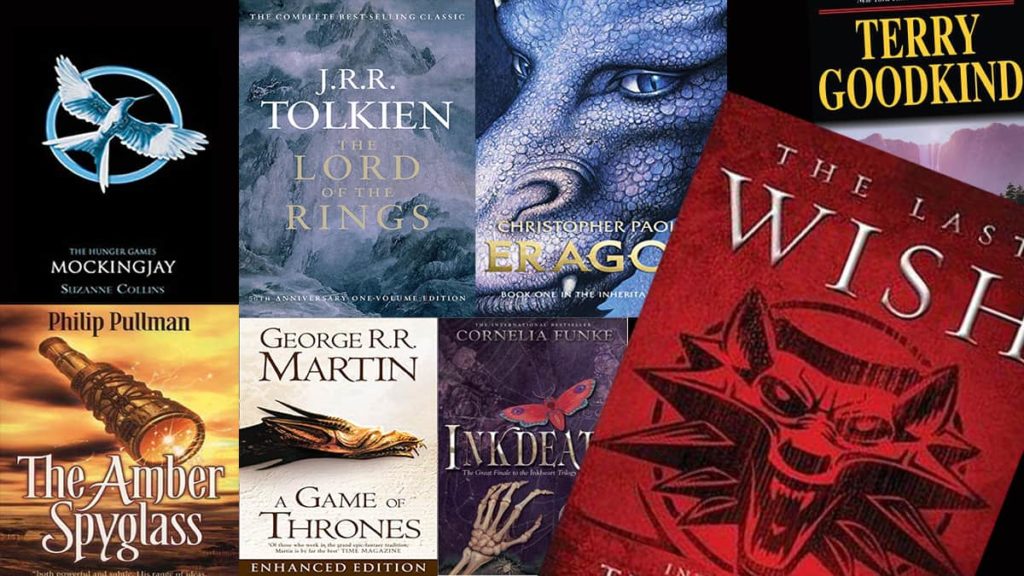 QUARANTINE READING LIST – FANTASY ADVENTURE
QUARANTINE READING LIST – Stuck at home within four walls and we have exhausted all forms of entertainment within day 5 of Quarantine.
5.       Apex Legends
It's a free-to-play battle royale game. Apex Legends was released for Windows, PlayStation 4 and Xbox One on February 4, 2019, without any prior announcement or marketing. The game is in its fourth season. Upto 3 can play at once.
6.       Minecraft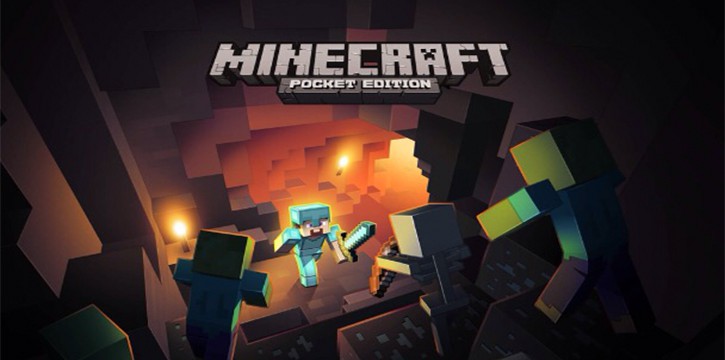 It has since been ported to various platforms and is the best selling video video game of all time, with over 180 million copies sold across all platforms and over 112 million monthly active players by 2019. Minecraft is a sandbox video game.
7.       Dead by Daylight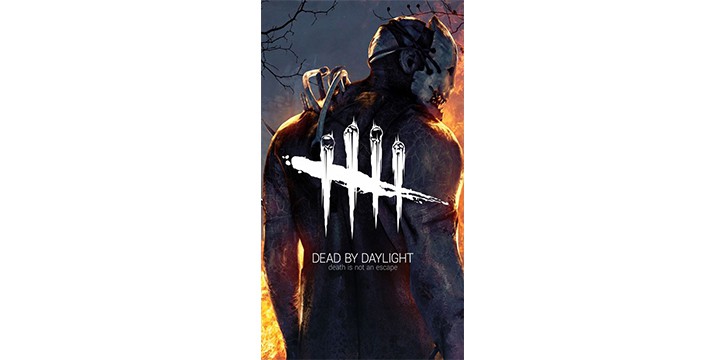 Upto 5 people can play this game at once. Dead by Daylight is an asymmetric survival horror  released on PlayStation 4 and Xbox One Nintendo Switch.  The game is played as a one versus four online multiplayer, where one player takes on the role of the savage killer, and the other four players play as survivors, trying to escape the killer and avoid being caught and sacrificed to the Entity.
8.       Rainbow Six Siege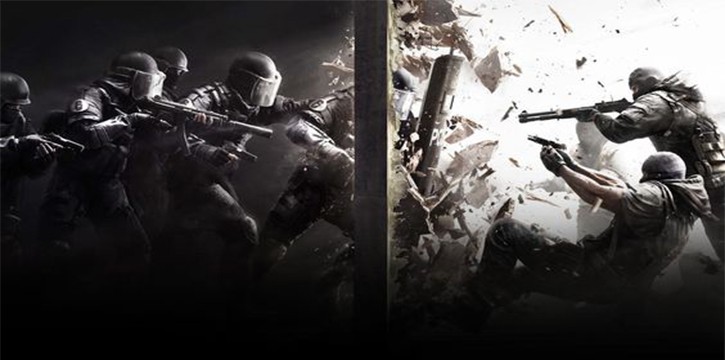 Tom Clancy's Rainbow Six Siege is an online tactical shooter video game. It was released worldwide for Microsoft Windows, PlayStation 4, and Xbox One.  The game puts heavy emphasis on environmental destruction and cooperation between players. Each player assumes control of an attacker or a defender in different gameplay modes such as rescuing a hostage, defusing a bomb, and taking control of a capture point. The title has no campaign but features a series of short, offline missions called "situations" that can be played solo. These missions have a loose narrative, focusing on recruits going through training to prepare them for future encounters with the "White Masks", a terrorist group that threatens the safety of the world.
List of must watch GOLDEN KOLLYWOOD movies
we are sharing a set of must watch OLD AND GOLD KOLLYWOOD movies during this leisure time. So here the list of movies, KOLLYWOOD'S GOLD PART 1.
TOP 3 Single Player games to play during isolation
1.       Sekiro Shadows Die Twice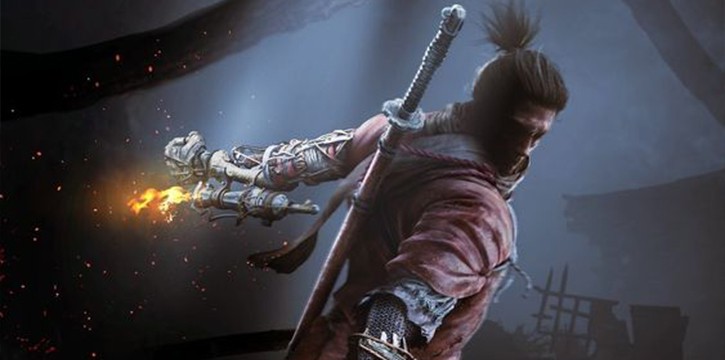 It's an action-adventure video game. Sekiro: Shadows Die Twice, game takes place in the Sengoku period in Japan, and follows a shinobi known as Wolf as he attempts to take revenge on a samurai clan who attacked him and kidnapped his lord. It was released for Microsoft Windows, PlayStation 4, and Xbox One on 22 March 2019. It is an RPG.
2.       Death Stranding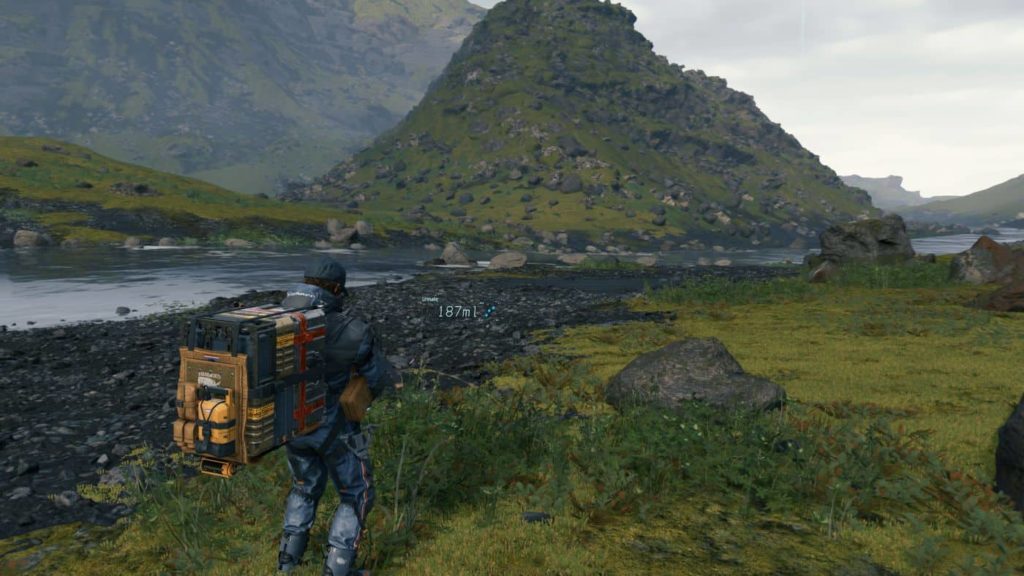 It is the first game from director Hideo Kojima and Kojima Productions after their disbandment from Konami in 2015. Death Stranding is an action game developed by Kojima Productions. It was released by Sony Interactive Entertainment for the PlayStation 4 in November 2019, and is scheduled for release by 505 Games on Microsoft Windows in June 2020.
3.       Control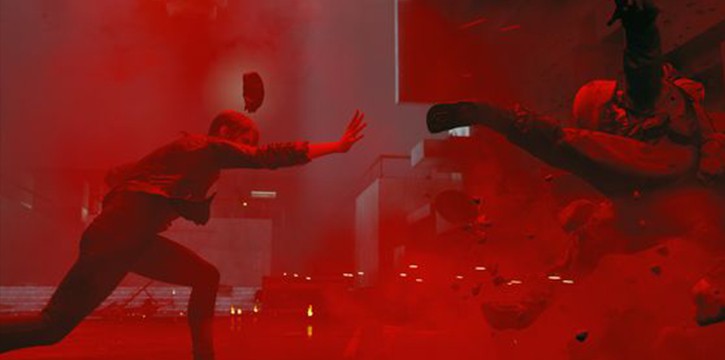 This game is an action-adventure video game developed by Remedy Entertainment and published by 505 Games. The game revolves around the Federal Bureau of Control (FBC), a secret U.S. government agency tasked with containing and studying phenomena that violate the laws of reality. As Jesse Faden (Courtney Hope), the Bureau's new Director, players explore the Oldest House – the FBC's paranormal headquarters – and utilize powerful abilities in order to defeat a deadly enemy known as the Hiss, which has invaded and corrupted reality. Control was released on 27 August 2019 for Microsoft Windows, PlayStation 4, and Xbox One.
TOP Multi & Single Player Games to play during isolation
Author
–Manish