Spider-Man SPINS THE WEB ANY SIZE
Finally your neighborhood superhero returned to the big screen. Spider-Man: far from home arrived to grasp the baton from avengers: endgame and continued the marvel cinematic Universe towards further box-office records. At the end of June 2018 on Holland the casting of Gyllenhaal and film's title to be Spider-Man: Far From Home was confirmed.
Spider-Man far from home is the final movie in the list of infinity saga.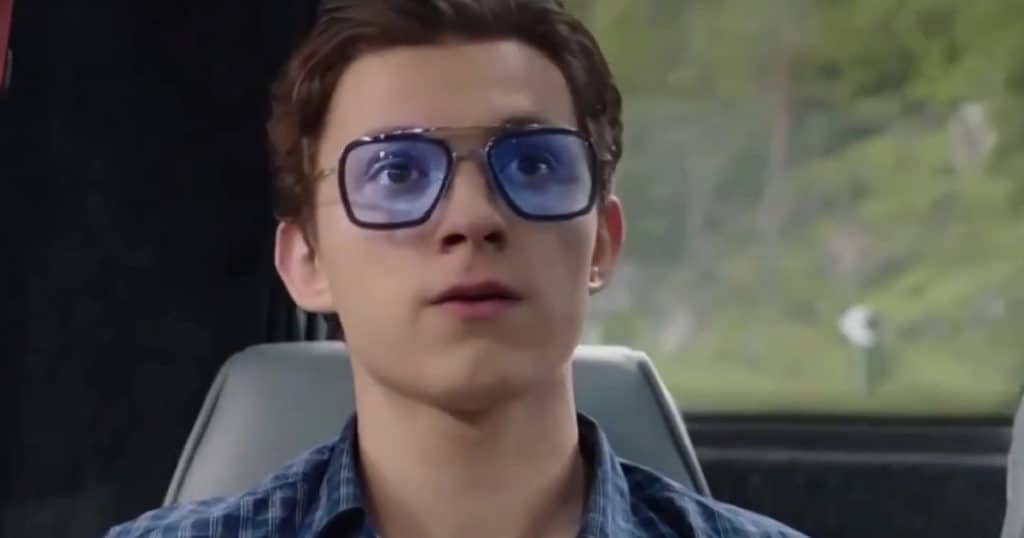 This movie is basically a typical eurotrip. Peter plans to enjoy his vacation with his friends and MJ after his share in tremendous battle between aliens but things will not go as his planned. As a 16 years old boy learning to bear the burden of superheroes. Even on his school sponsored summer vacation in Europe with his interest to relax and romance with his Girlfriend.
Related Post
Nick fury trying to fill the superhero space as a result created after the loss of heroes in final battle of endgame. It seems similarly like assembling the avengers, where nick approached ironman to join the AVENGERS. There are lot of references related to ironman and also reference of comparing spidy with iron man.
As a fan the best scene I can say in Spider-Man: far from home is happy face of HAPPY HOGAN. When he sees spidy doing stuff like ironman. It's so touching whenever happy appear without tony stark and making his eyes to see 16 years old kid as his boss.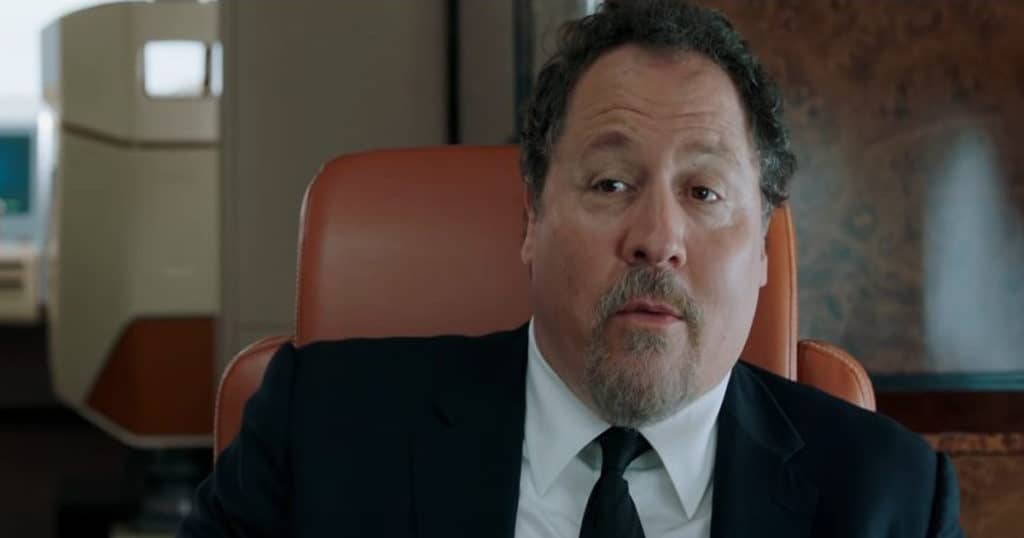 Jon watts returned with his magic tricks after homecoming. Above all far from home will definitely get huge gross over than homecoming not only in box-office collection but also in fans heart. Far from home, written by CHRIS McKenna and Erik sommers. The same pair of writers who also scripted the previous Spiderman movie. Directed by Jon Watts.
As Usual MCU movies Spider-Man: far from home movie is also with humor every second when it's needed. Certainly it's a movie of a teenagers and vacation so by default fun is natural in this movie. A 16 years old boy learning to bear the burden of superheroes.
Spider-Man VS Mysterio
As we already seen Spider-Man aka peter parker (tom Holland) acting spidy skills in previous Spider-Man movies. Its tom's fifth screen appearance as Spider-Man. He attracts his fans by his acting techniques filled with emotion, charmness, cuteness, action stunts and child innocent which made him as a perfect comics Spiderman.
Now we will come to Quentin beck aka Mysterio (Jake gyllenhaal) who was long time celebrated as a perfect actor. We can see his genuine acting skills in zodiac, source code, Brokeback Mountain and much more. It's Jake first ever superhero movie.
Not only had the both, also the support cast made a perfect drama which helped the movie to pass without watching the clock.
Related Post
SURPRISE FOR FAN FROM Spider-Man: far from home
Finally there's a Surprise for spidy fans, the most loved and hated character in Spider-Man comics. Who publish news in New York City gets his first appearance in mid post credit scene. So wait till the end, till the end of final second. Because final post credits scene may clear some of the doubts you have on one eye man.
Marvel made Surprise, also with some disappointment. The restaurant Fight scene and retro Spiderman bgm appeared in Spider-man: far from home trailer was not appeared in movie.
Post credit scene also made a perfect lead to the next sequel of Spider-Man as in comics. Furthermore, if we have to say the ending in one word, "IT'S AN UPDATED VERSION OF SPIDER-MAN HOMECOMING END".
Author
– Raghu loganathan