MiNi electric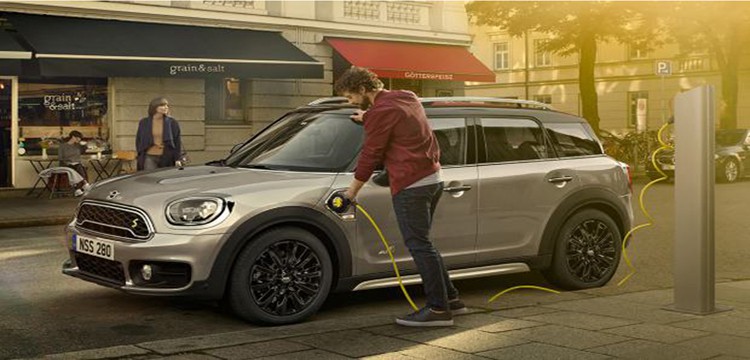 Its official and the wait is over now. The famous British hatchback car manufacturer MINI has finally unveiled its Electric version to the market on 9th July 18, 2019. It was long term expectation as the company has showcased the concept years back in 2008 at Los Angeles auto expo during the celebration of its 60th anniversary. And it's finally out as production ready E-Mini. Currently the bookings for this 3-door electric model has been kick-started and the deliveries are expected to begin from March 2020, said company's official.
MiNi electric Design
The model resembles the authentic looks of its IC engine versions. But there are more technicality changes done in the paneling and detailing. We could easily notice the missing air-went in the bonnet and the completely closed front grill restrict the flow of air. The wheel rims of E- Mini are completely new which adds stylish and elegant attire. The model has yellow color details near mirror, rims and grills.
The interior design is as same as cooper and countryman. Driver display has got much information along with 6.5 inch touch screen and it also supports Apple CarPlay.
Stories Behind
Ford vs Ferrari The True Story of Two Automakers
MiNi electric Performance and power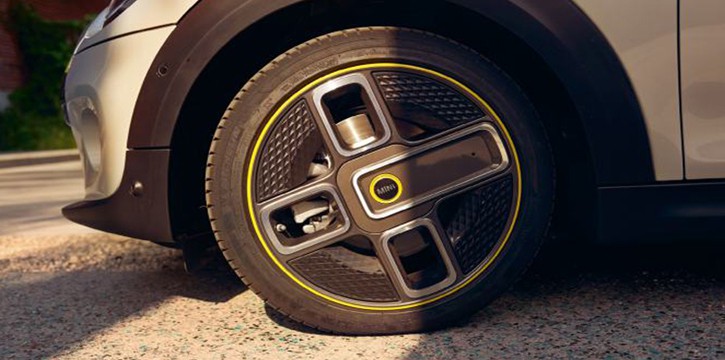 Firstly it's a front wheel drive car which has all new motor of 135kw with 184bhp. The range of E-Mini is said to be 200-240 kms, with the top speed of 150km/h. It has a 32.6kwh battery, which is a pack of 12 li-ion cell. The car also supports rapid charging up to 50kw, recharges 80% of the battery with in half and hour!
There are four different driving modes such as sport, Mid, Green and Green+. Sports modes offers the driver to feel absolute performance of mini, whereas the other modes are economic options. Green and Green+ restricts the driver from consuming more power due to over throttle.
Variants and pricing
The price of Standard variant is at £24,400, where the mid variant is at £26,400 and the Premium variant is at £36,400. Since the launch, the company has started to take bookings worldwide with a pre booking of £500.
source: https://www.mini.co.uk/en_GB/home/range/mini-electric.html
Author
– Thiruvarasan.V