Henry Ford II vs Enzo Ferrari
FORD ENTRY into SPORTS CAR SEGMENT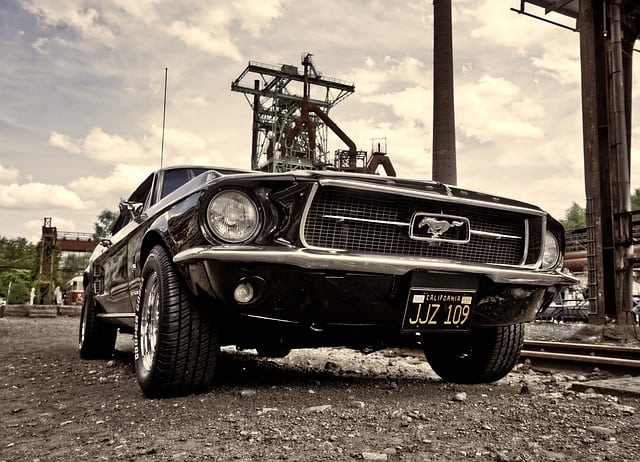 In early 1960's, the car's pioneer grandson of Henry Ford who is the third CEO of the Ford motor company. He wants to be successful carmaker in America as no one before. So, Henry Ford-II decided to step a milestone in sports car racing.
The people at Ford and the racing department had went to sports car club of America. There he says "we're going to build a sports car out of the Mustang".
Sports car were generally accepted with two seater but Mustang was brought up with four seater and made it to turn into a sports car. The people at the sports car club of America opposingly said that, it's not a sports car and you can't make one.
DROPPING THE FERRARI PURCHASE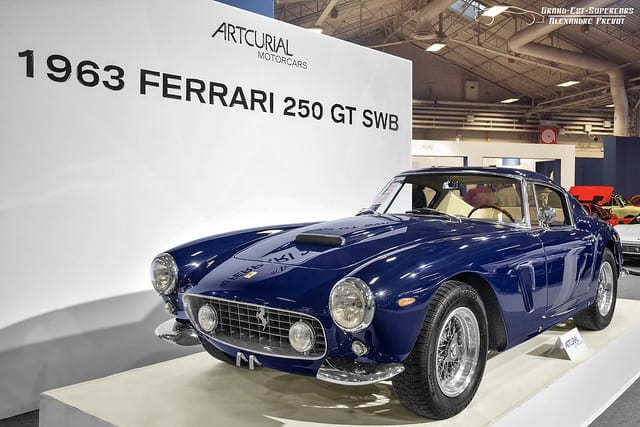 In 1963, Ford Motor Company agrees to buy Ferrari, an Italian automaker famed for its exotic sports car and exceptional racing team.
Henry spoke with Enzo Ferrari too seriously about buying this car manufacturing company. But in the last hours, founder Enzo Ferrari decided that he could not work under those conditions.
This made Henry upset and a kind of personal slight where he thought, if we can't buy Ferrari then we have to beat them on racetrack in the world's greatest sports car race 24 hours of Le Mans. But unfortunately, Ford doesn't have experience in long-distance sports car racing.
FAILURE OF THE MODEL
Henry Ford-II hesitated to spend money on races, but he wants to build the Mustang into a sports car. So, they went to Carroll Shelby and ordered to build bigger brakes, racing suspension, pop the engine up and remove the back seats out to make it sports car with a roll cage.
This project was done by chuck cantwell and ken miles in 90 days. Spending $2,500 and finally 500 units have been built successfully in the first year in 1965.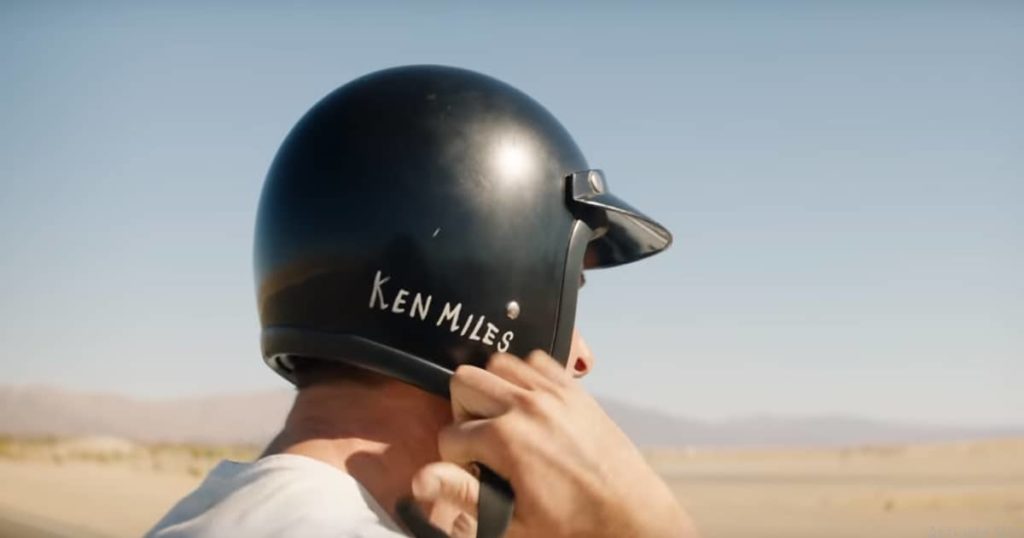 Ford's J-Car later in the same year, featured a bread van-shaped rear section that experimented with Kammback aerodynamic theories. As well as a revolutionary (but untested) honeycomb panel design that was supposed to both lighten and stiffen the car. But the design remained unproven with high-speed prototype sports cars and Miles died in a crash during the process of testing.
RENAMING J-CAR
The death of 47 year old Miles, following that of 46 year old Hansgen led Ford to favour younger drivers in subsequent race entries. The significantly revised J-car, renamed the Ford Mk IV.
ENHANCING Lola GT TO CARROLL SHELBY
The 24 hours of Le Mans, held each year in western France. It wasn't never about speed but it was about the test of endurance. Le Mans circuit was about 8.34 miles around and with sharp turns.
So Ford Motor Company approached British engineer Eric broadly of Lola cars. He had a car called the Lola GT, which is known as the lowest car, only about 42 inches. Henry decided to make a deal with him, so they can use Lola GT as basis to build the next automobile and turns up being even lower than Lola GT with 40 inches high.
The racing press dubbed Fords car the GT40 and it's the first debut in 24 hours of Le Mans for 90 mins. But it was meaningless in a 24 hours race.
FORD AS a NEW WEAPON – CARROLL SHELBY
Ford turned this car to Carroll Shelby and the rework was done by increasing aerodynamics and improving the airflow.
In 1965, the GT40 earned its first victory at Daytona 2,000 kilometre race. Again four months later, Carroll Shelby entered Le Mans with a new weapon. "The GT40 Mark II" and with the crew member 100 specialist in every department.
Henry himself flagged and started the race. The drivers ken miles and Dan gurney averaged better than 225 km per hour. Both crossed lines but, ended with the tie due to Bruce McLaren had started a little further back.
FORD STOOD UP WITH CONTINUOUS WIN IN RACE
But within weeks, Ford made it official and it will return to Le Mans in 1967 with a new car. Which was built to win the world's most important sports car race, the 24 Hours of Le Mans. The race was driven by American legends Dan Gurney and A.J.
Foyt, it accomplished its goal in 1967. Beating the second place Ferrari by 32 miles at a record-breaking average speed of 135.48 miles per hour.
The chassis was built of an aluminium honeycomb material borrowed from aircraft practice, while the body shape is the result of hours of wind tunnel testing. The engine is based on Ford's stock car racing engine and proved highly reliable.
In the1960's Ford Motor Company made the most massive sports car racing effort ever seen in America. Winning the Le Mans race in 1966, 1967, 1968 and 1969.
To Be CONTINUED…..
Author
– Gouthaman.N