Cinema gives chance to the artist to achieve their goals. But as rare as we find a gem in the ocean, some of the artist provide chance to cinema to work with them. One of the gem we got is Kamal Hassan.
Till now different kinds of cinema is longing to get a chance from this man to act in their language.
It's been 60 years of cinema for this man and his age is 64 feels weird right.
12 August 1959 the first movie of this legend had been released.
He did many characters with different getups but his first getup in his first film Kalathur Kannamma still remains in the eyes of cinema with cuteness and innocent things overloaded.
If we take a list about world best actor this legend is inevitable, his name can be Kamal Hassan and it can have any other meaning but according to me kamal hassan means Cinema.
Kamal hassan is a cinema but cinema also faced some of the ups and downs.
Like that kamal also faced many ups and lows also some underrated inventions but cinema will never lose its mojo likewise kamal will never loses his attitude. Whether his movie is celebrated as box office king or box office indigent, the quality of his movie never changes.
Sometimes we would say the character name of the movie apart from the real name of the character.
On this day let's recap some of mind-blowing characters of kamal that never gets out of our mind.
Raja parvai (Raghu)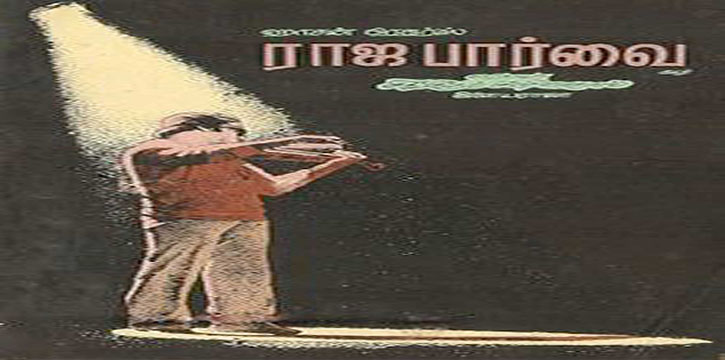 100th film of kamal hassan. A natural love story between a blind violinist and a rich girl.
Pesum padam
The film that doesn't have any character name for the artist. A perfect silent film.
Sigappu rojakkal (Dileep Muthu)
A psychological thriller film who is traumatized by women's behavior in his childhood and later a psychopath misogynist who kills women after having sex with them.
16 vayathinile (Chappani)
The story is about a sixteen year old girl mailu.
chappani is a dare attempt that no one would attempt to do this character at that time.
Varumayin Niram Sivappu (Sundaram rangan)
This film shows the struggle of an unemployment.
sundaram rangan is a straight forward person who doesn't tolerate anything that is wrong according to him.
Sathi leelavathi (Sakthivel)
A perfect and full-fledged comedy film where we can see different kamal hassan style of acting.
Also, Read
Apoorva raagangal (Prasanna)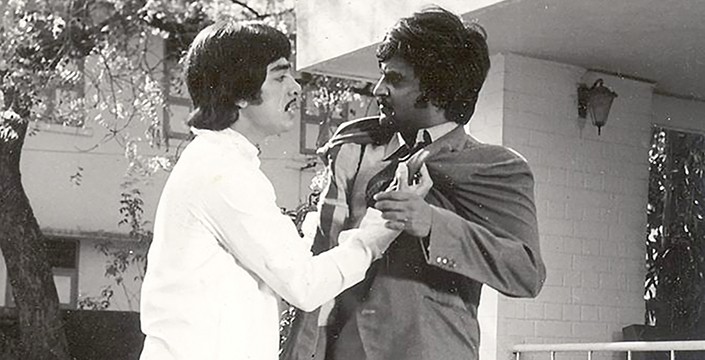 It's a perfect Masterpiece that words can't explain.
Sorry for this line but that's the truth no one could explain the storyline more than balachandar.
Punnagai mannan (Chaplin Chellappa)
A love story about a suicide survivor and his life after that.
Moondram pirai (Srinivas Cheenu)
One of the balu mahendra's epic movies with kamal about a finest love.
Mahanadi (Krishnaswamy)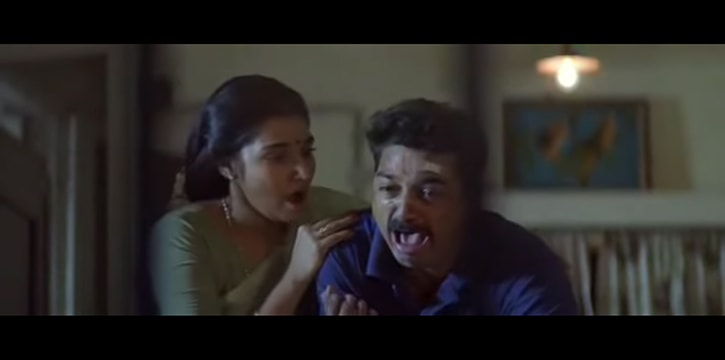 A normal man who tries to get back to his normal life after losing everything he has.
Thevar magan (Sakthivelu)
An educated urban son of village chief who wants to start a business but life as kept some interesting thing for him.
Indian (Senapathy)
A veteran freedom fighter who fights against the crime happening in independent india.
Also Read
Guna
A mentally-disturbed man Guna, imagines a fictitious character of a woman to be his future wife.
Kuruthipunal (Athinarayanan)
The title reveals the plot of this movie kuruthipunal river of blood.
Michael Madana Kama Rajan
A perfectly written comedy script with a perfect drama.
Virumandi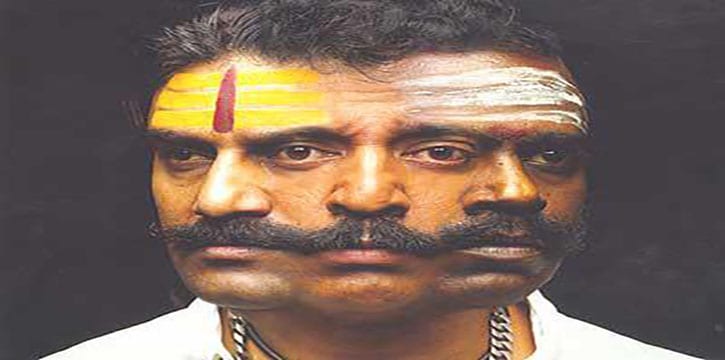 This movie is a perfect example of cult. The story conveys from the view of virumandi and kothala thevar.
Hey ram (Saketh Ram)
An Indian historical political drama which reveals some of the real truth.
Avvai shanmugi (Shanmugi)
A comedy drama where pandyan(kamal)acts as a maid to be with his daughter after his wife files divorce.
Anbe sivam (Nalla)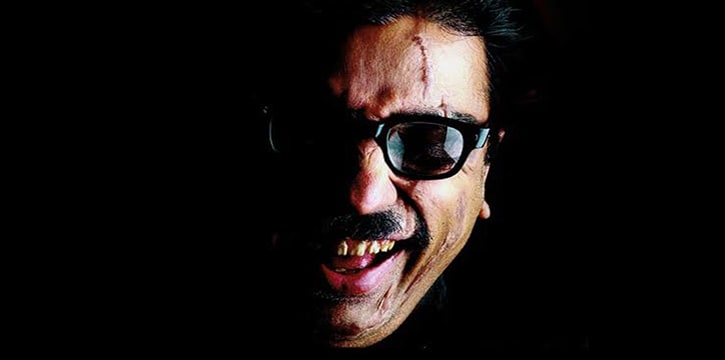 The story is about a conversation between nallasivam(kamal)and anbarasu(mathavan)which reveals some interesting facts about life. Anbe sivam is created in the style of conversation between god and human.
Unnaipol oruvan (Mr.X)
A common man takes revenge against the terrorists who were responsible for killing innocent people by bomb blast.
Vettaiyaadu vilaiyaadu (Ragavan)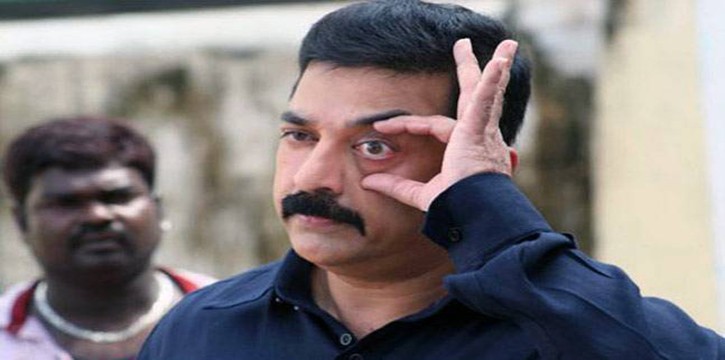 A neo-noir style cop story where dcp raghavan tries to capture two maniac killers.
Aalavandhan (Nandhu)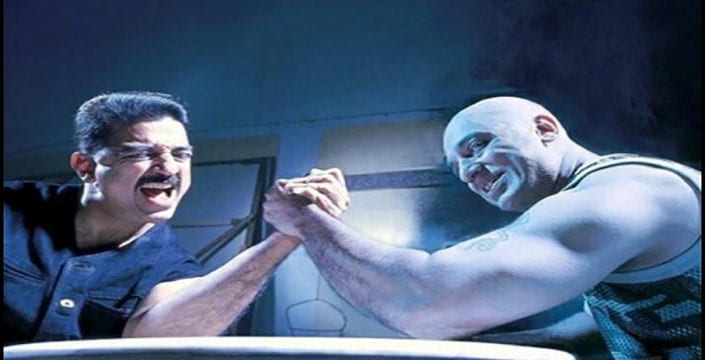 A psychological thriller film story between twin brothers.
Nayagan (velu Naickar)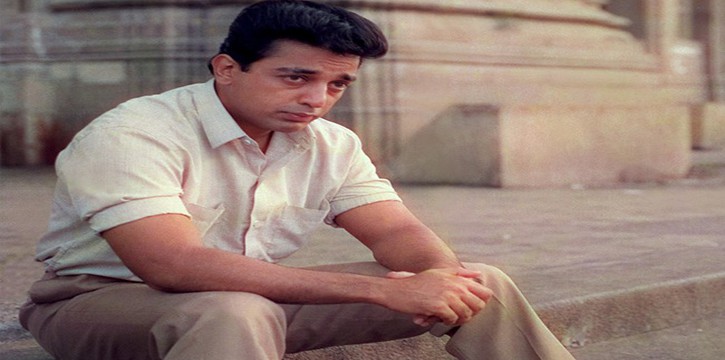 A Lonely boy runs to Bombay after his father dead end up his life as a gangster.
Vasool raja MBBS (Rajaram)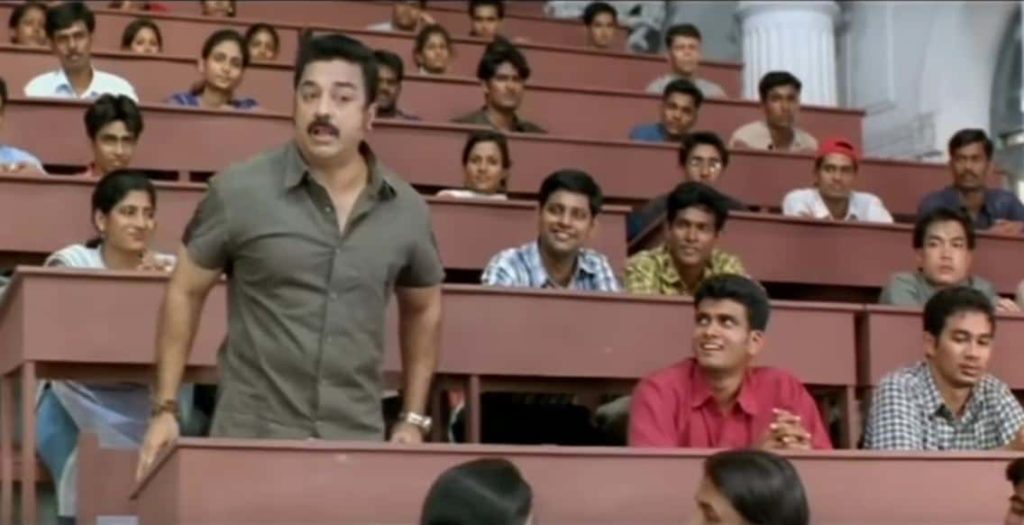 A local don who enrolls himself in a medical college to fulfill his father's dream, but learns and teach more than a doctor could gain from his experience.
Dasavatharam (Vincent Poovaragan)
Every character portraits the avatar of mythological god vishnu Vincent poovaragan is somewhat different from other characters in dasavatharam where we can see the different attitude of this character apart from others.
Apoorva sagodharargal (Appu)
A story of twins who were separated during Childhood and revenge against the criminals who killed the father of this twins.
Uttama villain (Manoranjan)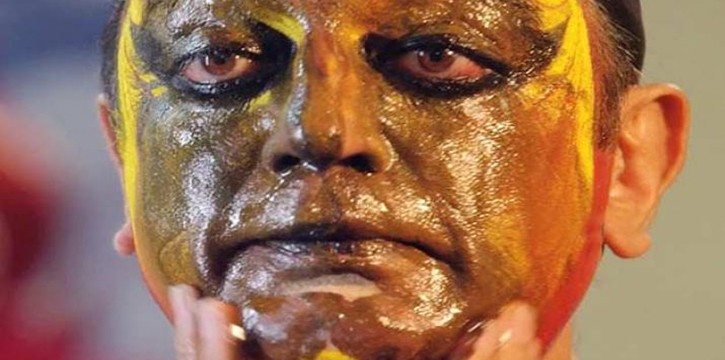 A superstar of cinema counting his last days with a wish of doing a comedy film.
Author
– Raghu loganathan