Christopher Nolan is back with another banger movie Tenet.Tenet is an upcoming action thriller film written and directed by Christopher Nolan. Christopher Nolan is known for the works like The dark Knight Trilogy, Inception and Dunkirk.The movie stars John David Washington in the lead. Warner Bros. Pictures scheduled tenet for a July 17, 2020 summer release. Christopher Nolan says Tenet is his "most ambitious film" in his career. The production was started on may 2019 . The movie is being done within a year so excited about that too. The trailer was already secretly playing in many selective and exclusive theaters earlier this summer.
Nolan confirmed the following in the Entertainment weekly interview. He shot the movie in seven different countries with massive cast and huge set pieces, He also confirmed that Washington a former football player is very much the hero of Tenet .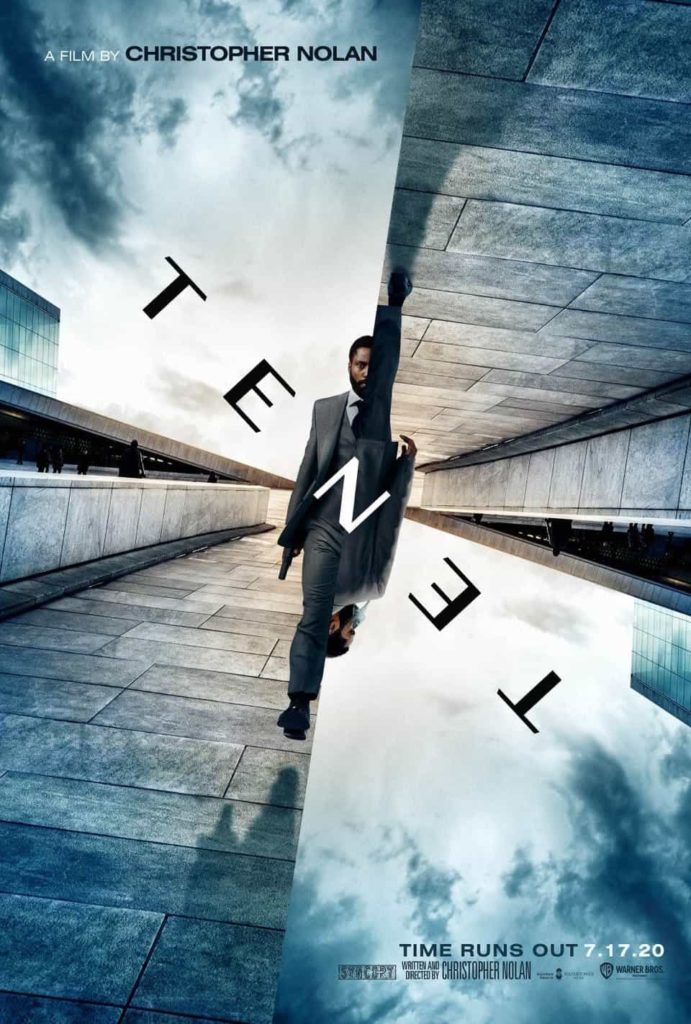 About Tenet
The concept of Tenet is the protagonist trying to prevent the inevitable World War III. The trailer looks so trippy and mind intriguing as it has few scenes from the past, present and the future simultaneously.
There's a lot to break down in the movie title itself TENET. Obviously it's a palindrome and its referred to my favorite concept in this universe – TIME TRAVEL. In the new official poster the last two alphabets are inverted making. It clears that this movie's main goal and ideology is about time travelling. The word TENET has a word within itself "TEN", I don't know Nolan's plot for it but if you look the first official poster. You can see that's it's something to do with time and very clearly in the background the number "10" is highlighted.
In the teaser which was exclusively screened we got to see few shots we can confirm that this movie even has something to do with multiple timelines and realities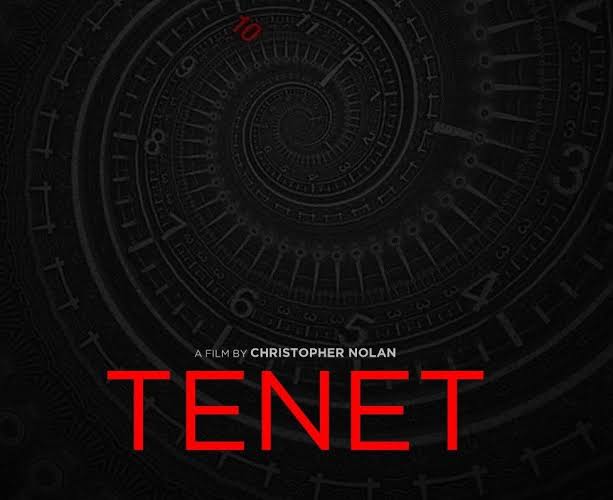 Twitter Post
5 days ago Nolan tweeted from the tenet account on twitter when the title logo is in an infinite loop circling around like a clock so again it was something to do with time travelling.
Something More About Tenet……
Nolan known for his amazing Oscar winning work that is the sound effects where he gets the audience the most it was very well done in Dunkirk. So I hope, we might get see some really cool sound works.
There's some crazy theory that the movie is a sequel to the Inception !
I mean personally there's no way because Nolan never copy any sequence from any movie or his own movie, Inception is about and dreams and other matters. There's no way they are both related.
If you wanna share some interesting theories do comment below. .
Author
– Manish Kumar P S