I know all will remember the Oscar Award flick Spiderman : Into The Spider Verse which is one of the best Spiderman movie till date is getting a sequel. The flick will be releasing on August 8 , 2022 as per the "Into The Spider Verse" official twitter account. This Twitter tease was released earlier today and no more information were provided in any other social media or interviews as of now.
The Post in Twitter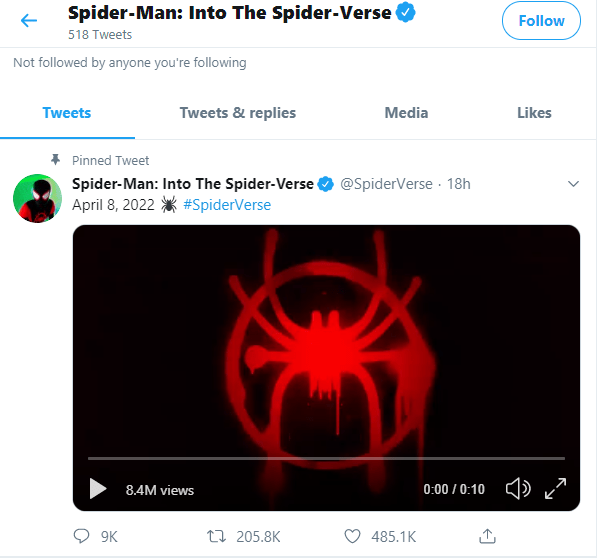 Abstract From The Clip And Speculation Around Spiderman : Into The Spider Verse 2
The one sure thing from the clip anyone can obtain is the film will be releasing on Aug 8th 2022. If no other films are announced, then Spiderman : Into The Spider Verse 2 will be the immediate Marvel film after Thor : Love and Thunder which is to be release on 5Th Nov 2021. In case of Sony calendar it will be the immediate successor of Untitled Spiderman far from home sequel which will take place in MCU and will be released in July 16th 2021.
In the clip Miles Spider logo flickers as the spider people does who arrives at Miles's dimension in the movie Spiderman : Into The Spider Verse. At the heart of the logo is the year 2022. From the Post credit scene of Into The Spider Verse it is evident that the Fan favourite Miguel O'Hara aka Spiderman 2099 is going to make his long awaited debut in the silver screen. If you can pause the flickering at the right time you can see Spiderman 2099 logo in a pixelated way in the clip.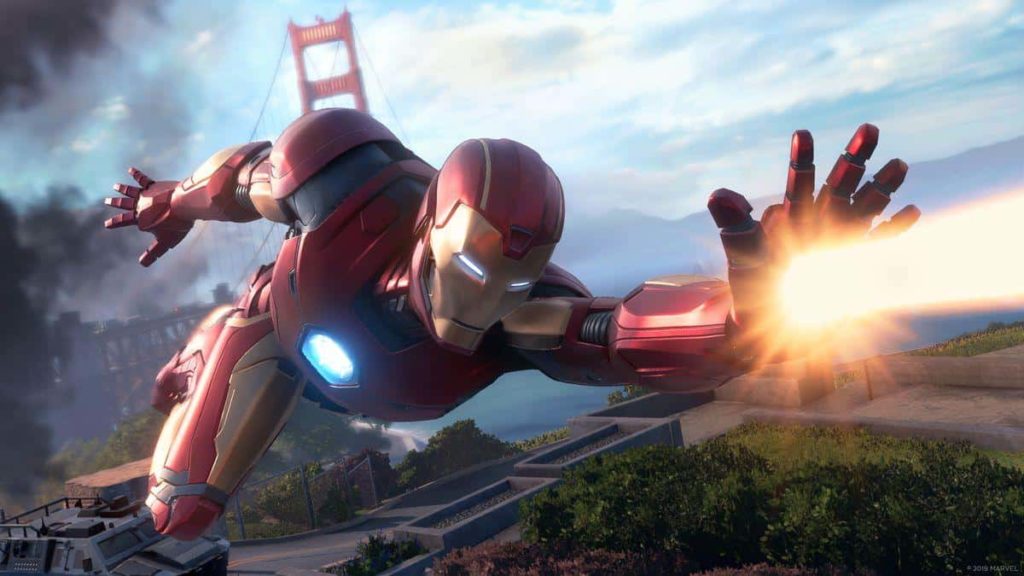 Ironman 2020 is coming. Its Arno Stark in suiting up as Ironman not Arya Stark not Sansa stark not Tony Stark but Arno Stark !
Guys Behind Camera
Going behind the screen view, the film will be directed by Joaquim Dos Santos. He is a prominent animation series director. His works include The Legend of Korra, Avatar : The last Airbender and Justice League Unlimited series. He has also directed 2 short films for Warner Brothers in DC Showcase – The Spectre and Jonah Hex. The screenwriter as of now is David Callaham. Producers are Amy Pascal, Phil Lord and Christopher Miller. These were the same guys behind the first flick, so we can expect some visual spectacle like the first one.
Anyway the first film Into the spider verse made a lot of shockwave in fandom of Spiderman . I am personally looking forward to see this film.
Author
–Krishnamurthy.V.P