Background For New Audience
The 1984 Ghostbusters movie is about a group of scientists in New York who make a living out of studying and capturing ghosts. The film was directed by Ivan Reitman and stars Bill Murray, Dan  Aykroyd, and Harold Ramis in the lead. The film's success spawned the Ghostbusters franchise, comprising animated TV shows, film sequels,games and a wide variety of merchandise. The essence of Ghostbuster (1984) and its sequel Ghostbuster 2(1989) has been comedy.
Following this tradition, a modern take got released in 2016. While most fans of the classic Ghostbusters series and critics found the new film to be silly and pretty let-down, it did turn out to be a decent watch for the general audience. On January 15, 2019, Ivan Reitman's son Jason Reitman announced he will be directing the new Ghostbusters film. This film will be set in the same universe as the first two films. The film is titled as Ghostbusters : Afterlife and has been projected for a July 10, 2020 release.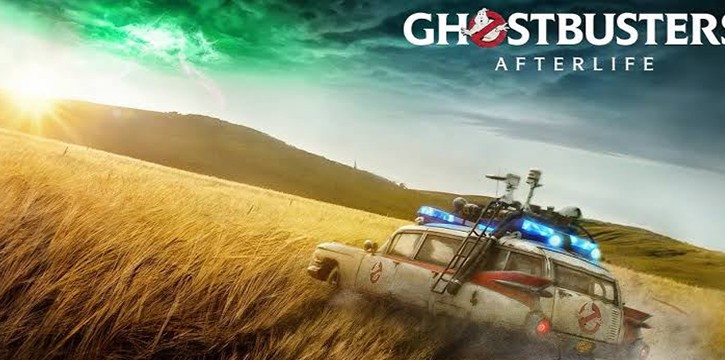 Ghostbusters : Afterlife – Continuation of the Original Series With New Faces
The trailer for Ghostbusters : Afterlife came out this week and it carries the promise of a worth-your-time movie. A new and younger cast consisting of Carrie Coon, Finn Wolfhard, McKenna Grace and Paul Rudd is at the lead. This film is a sequel to the 1989 Ghostbuster, third in the trilogy but fourth in the entire franchise. Thus the former cast of Bill Murray, Dan Aykroyd and Annie Potts are reprising their roles in the film.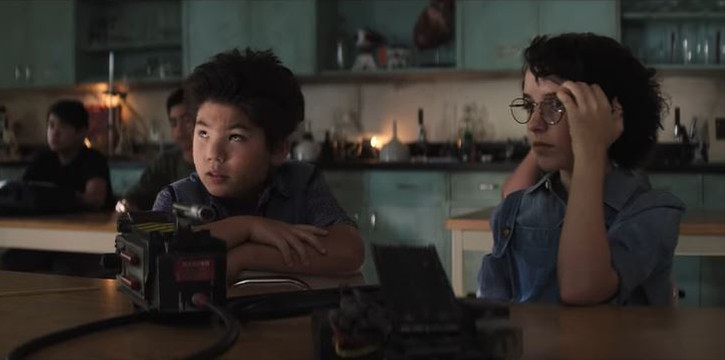 From The Trailer
The two minute thirty second trailer begins with a normal guitar score that goes on to catch the unaware audience by surprise. Two kids explore their grandfather's home who was a former-Ghostbuster. Paranormal earthquakes begin troubling the lonely town and the kids get down to investigate. Paul Rudd character reveals to them their Ghostbuster heritage. They then try to rope in the og Ghostbuster team to sort out the ghostly-issues in the town. The 1959 Cadillac Miller-Meteor Futura Duplex limo-car, the good-old Ectomobile that belonged to the original crew ads nostalgia.
The spooky trailer doesn't reveal much about the movie. Yet it has shown us enough to keep us on the edge of our seats with few eye-widening scenes. A shot of the kids exploring the old guns of the OG Ghostbusters brings in the classic 1984 feel. The setting of the lonely American town also adds enough creepiness to the trailer along with the background score. We haven't got a glimpse of much comedy yet from this debut trailer. Fans of Stranger Things might find a dash of recognition in the trailer. With loud cheers from the lovers of the classic Ghostbusters, as Ecto-1 bursts to life, this summer at Summerville is hopefully going to be one hell-of-a- ride with the new and younger generation of the Ghostbusters at the lead.
Author
–Reshma