Bad news for these iPhone, iPad and iwatch user. On Monday 3th June, in Sae Jose, California. Apple hosted Annual Worldwide Developers conference. It announced new iOS13 for iphone. And a brand new operating system for ipad called as ipadOS and for Apple watch its called as WatchOS 6. The new update will not be available in all apple Iphone, ipad, and Apple Watches because they don't have the hardware required to support the new update. As already happen to 3s & 4s. Apple now has announced that this update will not be available for some of the product. Which make the product obsolete. Those product will no long will get any kind of update or support from Apple.
Apple has announced that the update will be available for iPhone 6s and later on devices. While the iPadOS will be available for iPad Air 2, all iPad Pro models, iPad Mini 4 & later on device and for Apple watch it will be Apple Watch Series 1 and other further released Models.
These are the Apple product which will no longer gets the latest updates.
iphone
iphone 5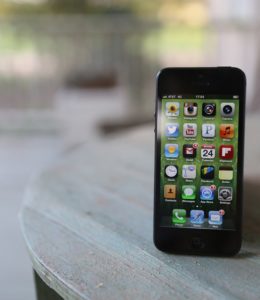 iphone 5s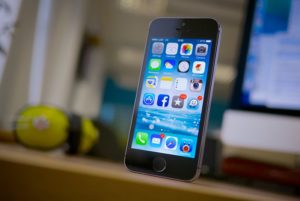 iphone 6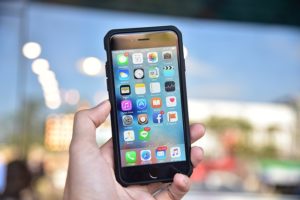 iphone 6 plus
iPad
Apple iPad.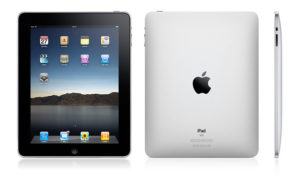 Apple iPad 2nd Gen
Apple iPad 3rd Gen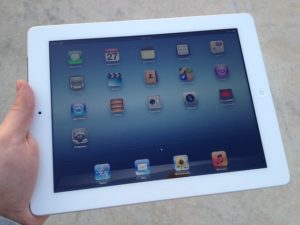 Apple iPad 4th Gen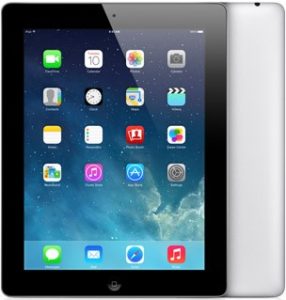 Apple iPad Air
Apple iPad Mini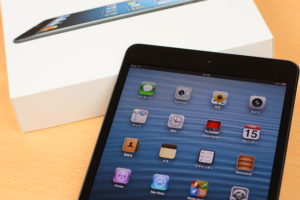 Apple iPad Mini 2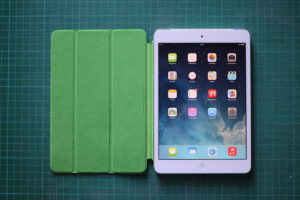 Apple iPad Mini 3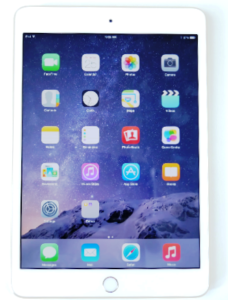 Watch
Apple Watch (1st generation)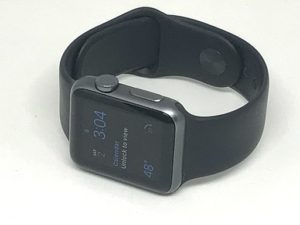 looking for new iPhone's
Do you know these thing's about Apple iPhone 6s Plus and Apple iPhone 6s.….?